Mr. Arab an Arabic food place owned by an Arabian national.
This food place is just new in the market but now hitting up high numbers of customers because of its flavor kicking foods.
We would recommend their grilled chicken, Beef Mutabbak, Sambusa, I think all most be recommended, and as a note, their hot sauce is to die for and they are also selling it for I guess 150 pesos.
Visit MR. ARAB and let your taste buds experience another kind of flavor.
Visit their FB Page to their food choices: https://www.facebook.com/Mr.ArabFood/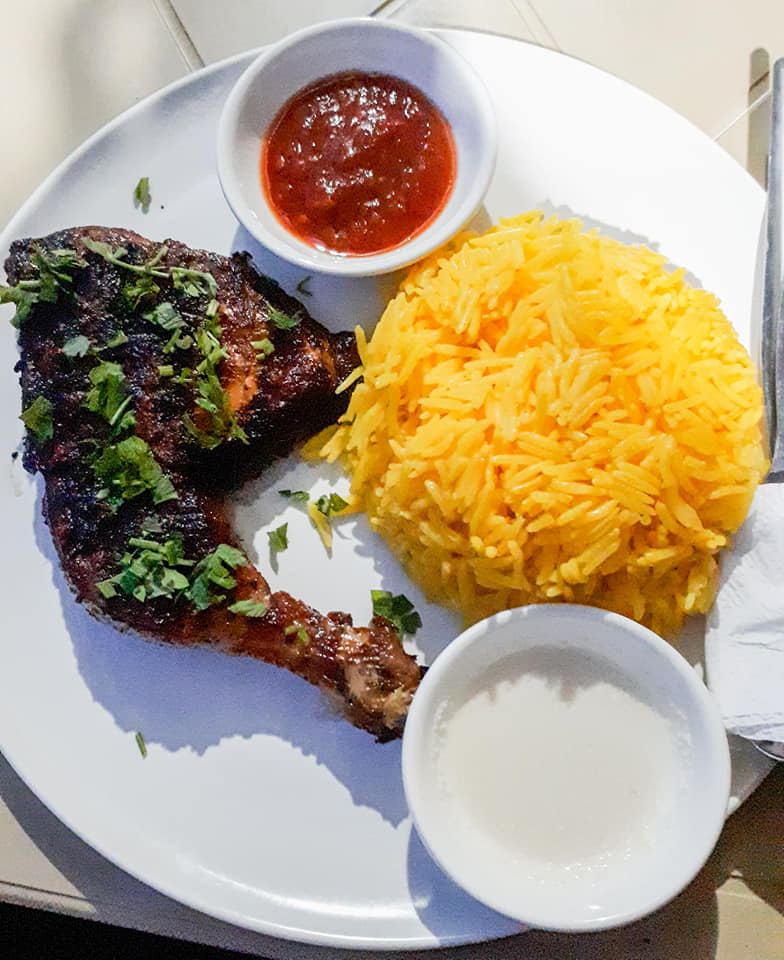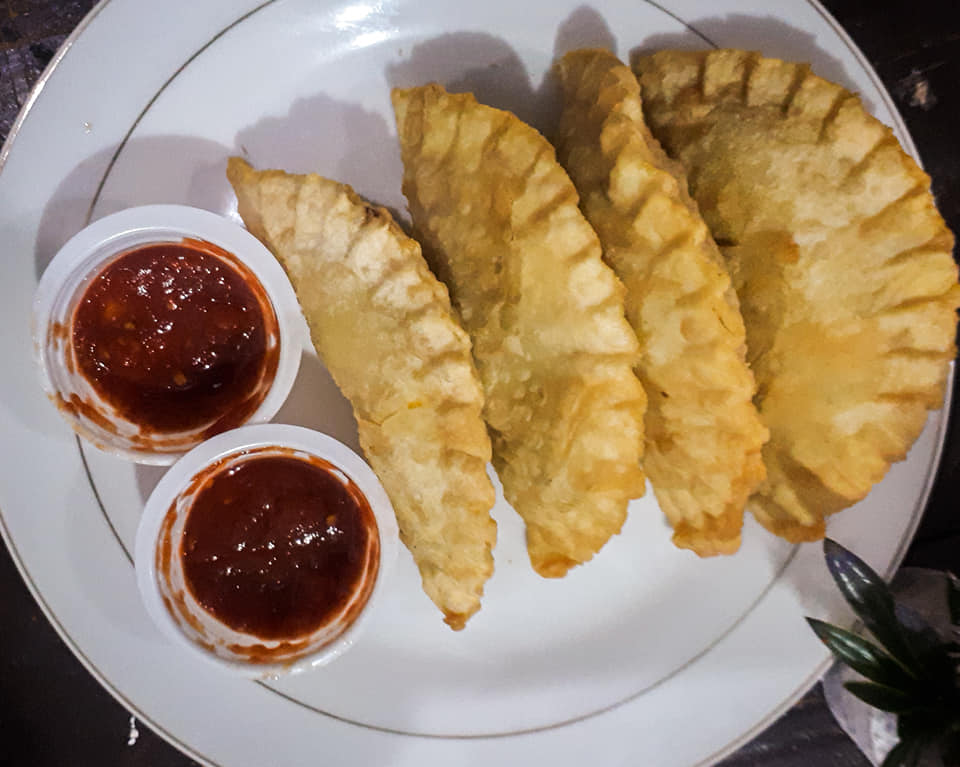 Is this your business?
Claiming your listing is the best way to manage and protect your business.
Claim it now!