House and Lot
25 + 25 Year House and Lot Lease For Foreigners
₱2,950,000
Description
Price : ₱2,950,000
Property ID : 14619
Lot Area sqm : 50
House Area sqm : 0
Location : Sibulan, Negros Oriental, Philippines
This project is designed specifically with foreign retirees in mind, and the 25 year + 25 year house and lot lease for foreigners is a perfect way to enjoy safe and legal possession and use of your dream home.This is an added amenity community with beautifully styled homes at affordable prices. There are a range of sizes and prices to meet any clients needs and budget. They will all be set around a well landscaped common area with a pool, fitness center and more. This community will be an the first and best community designed specifically for foreign retirees in the Dumaguete city area. Don't miss out and reserve your unit now and get an attractive pre-construction discount.
In-House Financing Available with 40% down!!!!
Please see below for the model details
Grace – 2,950,000 – A 50 square meter studio model which will be ideal for the bachelor, with plenty of space
Dignity – 4,950,000 – a two story, one bedroom unit perfect for a couple without children
Elegance – 5,950,000 – a two story model that can be configured in either 2 or 3 bedroom layouts. This model is designed for a small family or couple with live-in help.
Charisma – 7,450,000 – our biggest and best house in this spectacular community. Again, this model is available in 2 or 3 bedroom configurations.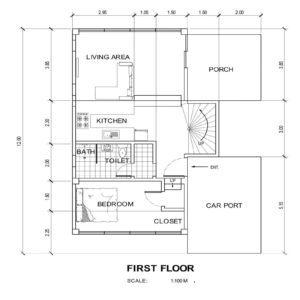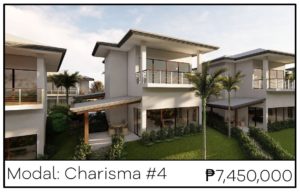 If nyou are a retiree from an other country, a 25 year house and lot lease may be your best choice!! For further information, please visit the MDEI website at https://dumaguetedreamhomes.com/portfolio/kalma-bukid-phase-three/#house-3Originally seen at https://philippine-islandproperties.com/property/25-25-year-house-and-lot-lease-for-foreigners/
---