Posted on by Angeli Aves Dancel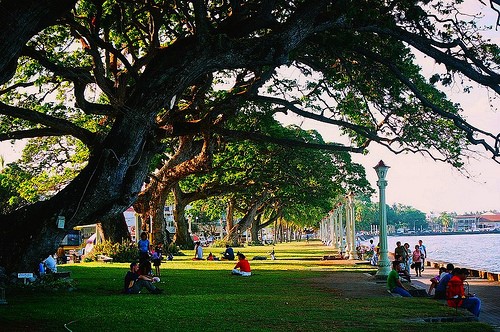 The boulevard's stretch is immediately visible when coming into the Dumaguete port via any sea vessel. From the white lamp posts lining up the stretch to the stately trees swaying with the sea breeze, Rizal Boulevard holds a big part in the city's provincial charm and has become a very popular landmark.
From the airport, Rizal Boulevard is only a brief 15 minute ride. Several hotels (Bethel Guest House, Honeycomb Tourist inn, La Residencia Almar) and many restaurants ( Sans Rival, Le Chalet, Mamia's, Chin Long, Don Atilano, Coco Amigo, Blue Monkey Grill) run along the strip. These, together with other business establishments (Globe Telecom, Bank of Commerce, Development Bank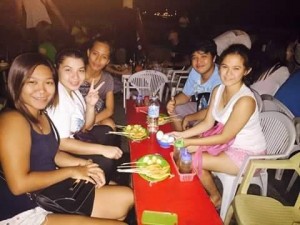 of the Philippines), has transformed the Rizal Boulevard into a bustling hotpot of commerce and tourism.  The city's main commercial district is a stone's throw away from the boulevard. There are four major streets linking the boulevard  to the city namely Silliman Avenue  (which also leads to Silliman University campus), Perdices Street, Locsin Street and Sta. Catalina Street – all of which make any business establishment, be it a department store or computer shop, accessible from any point in the Rizal Boulevard. And yet despite the yield of progress, it remains peaceful throughout the day. Surprisingly, even traffic doesn't find its way to the Rizal Boulevard thoroughfare (except though when a festival is being celebrated because parades are usually routed here) because of the wide road and the promenade that allows pedestrians to enjoy the walk right beside the ocean.
There are a lot of things you can do in Rizal Boulevard.  You can bond with your friends, eat and hang out at the various restaurants beside boulevard; you can also have a daily walk or run along the boulevard. Dumaguete Rizal Boulevard is well known for its balot (a pinoy food) and tempura near the sea port. People of all ages would choose to bring their friends and family here because it is not so expensive. After all, simple pleasures are the best.
Lately, triathlons are often held in the boulevard area.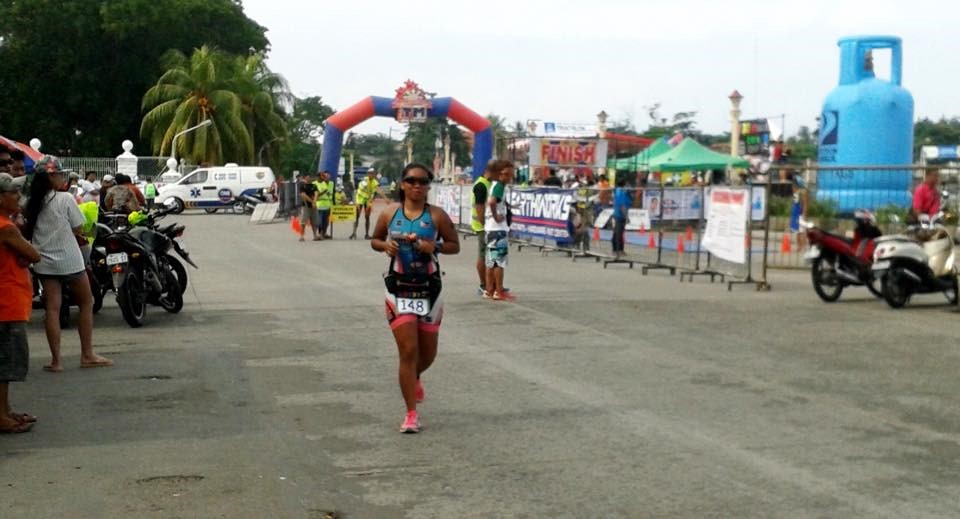 A lot of people would also choose Rizal boulevard for their pictorials for wedding, prom and other events.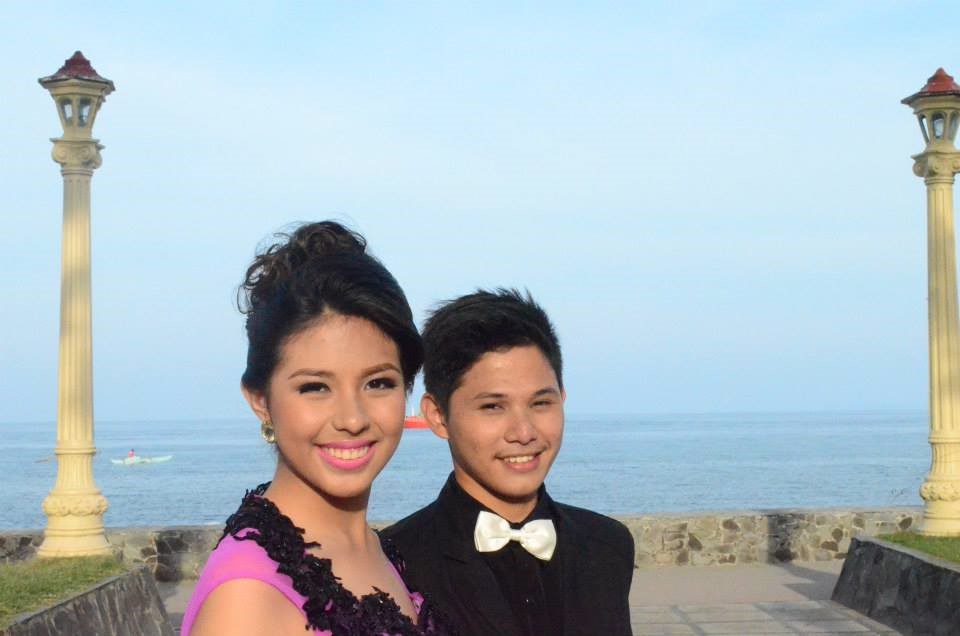 Most people love to convene during late afternoons at one of the sidewalk cafes, bars or restaurants at the boulevard. Some take strolls at this particular time of the day to escape from the heat and to enjoy the ocean breezes. It is also the perfect place to experience the sunrise as well as the sunset either while sipping a refreshing drink or just sitting and staring out into the horizon like having no cares in the world.
Rizal Boulevard is definitely one of the city's best loved places. It has become a landmark as well as a venue for leisure and recreation.