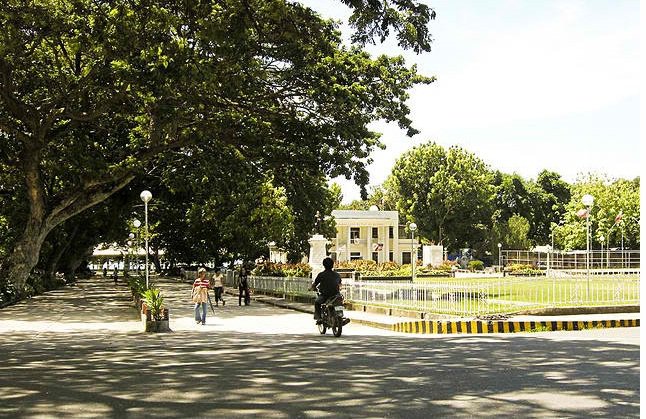 A 10 minute ride south from the city of Dumaguete lies Bacong. Considered the smallest town in the province of Negros Oriental, yet this town has a lot to offer, tourism wise. It is accessible by private vehicles, tricycles and jeepneys or the bigger Ceres buses that ply the south bound route. Founded in 1801, this is the hometown of the revolutionary Filipino hero Pantaleon Villegas, better known as Leon Kilat. This is why the Leon Kilat Monument stands majestic in the town park, a landmark of the town. The park where in the Leon Kilat Monument stands is one of the cleaner spots in the town and where you will find many people lounging and enjoying the day with family and friends. The Bacong people were noted for their bravery from the time of the marauding days of Moro Pirates. Locals would repulse them with their unforgettable cry "stand up, stand up and fight!" The town's name comes from the local dialect word "Bacon", which means stand up.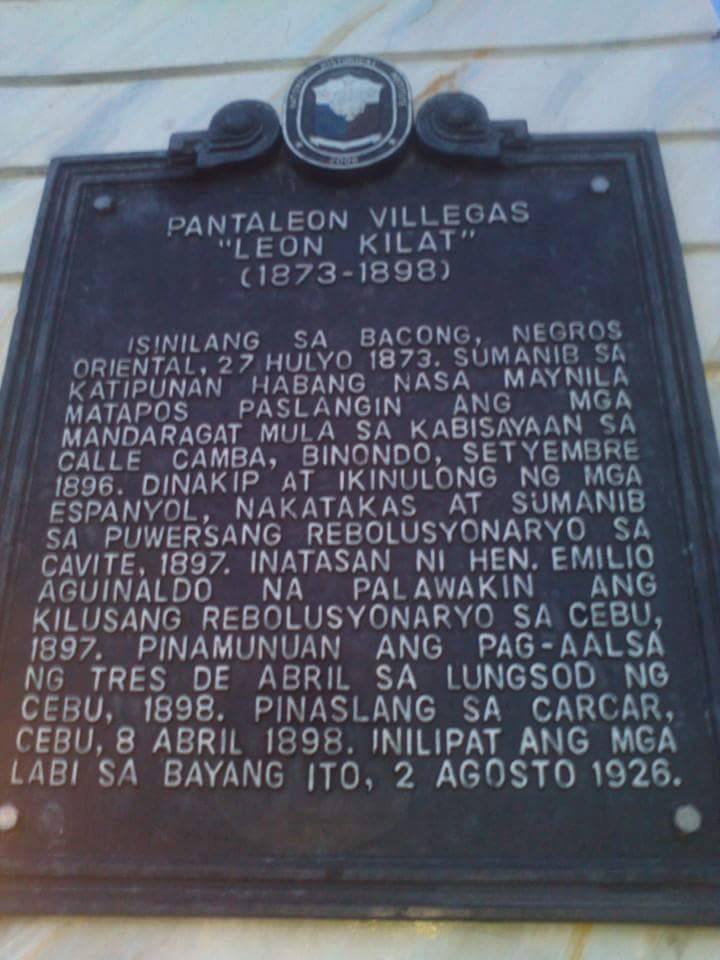 Going around town, there are several spots to visit. Bacong could boast about the church of San Augustine. This church has the tallest belfry in the all of Negros Oriental, the oldest altar with gold-leafing and painted friezes, and a pipe organ from Zaragoza, Spain, installed in 1898 shortly before the revolution against Spain broke out in Negros Oriental. The only other pipe organ of similar provenance is in Bohol. With its reasonably well-preserved complex including churchyard and convent (ca 1850), San Agustin of Bacong is one of the 26 colonial churches all over the country selected for restoration by the National Commission for Culture and the Arts.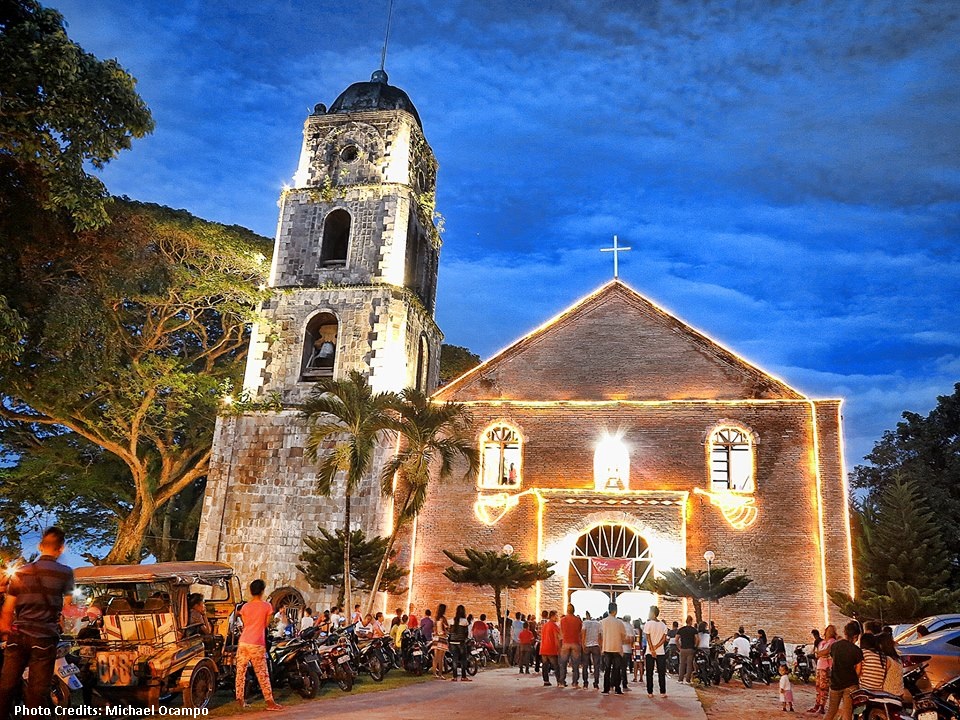 Another place to visit is the Negros Oriental Arts and Heritage. This is a factory that is open to the public on weekdays where foreign and local tourists can go and visit to see export quality stone craft being manufactured. There are handicrafts that are made by the locals here which tourist can buy as Philippine souvenirs.
Known for its beaches, you may find some beach resorts and cottages along the coastline wherein you can do a picnic, swim and simply relax.  There is also a resort which you should not miss in this town: Bambulo Resort.
One of the town's bigger barangays, San Miguel, marks its local fiesta with a unique Sinulog de San Miguel, where the archangel and his heavenly army are depicted battling the forces of evil. You should expect a large crowd during this Fiesta. Try to be here during this fiesta to experience not only Filipino cuisine but their hospitality, one of our traits we Filipinos are renowned for.
Other things to do while in Bacong:
Have swimming, sunbathing, and snorkeling at the beach.
Have a trip with friends and hang out at the park with friends.
Do some sightseeing.
Do pictorials in the place.
Shopping in the public market for the day's fresh catch, fruits and vegetables.