Silliman University
There's so much to talk about this Christian School Silliman University. This University is the first University in Dumaguete City. Established in 1901 as Silliman Institute by the Presbyterian Board of Foreign Missions, it is also the first American university in the Philippines and the entire Asian continent. Students who would enroll here are called Sillimanians. Students who are enrolled here are expected to be with good manners and right conduct as the students here are properly raised by their parents and properly guided by the teachers. Students in this University set a good example to one another. They create a bond that would make them treat each other as family. I am happy to say that I was once a part of this University. I am a Silliman Alumni. I had a lot of memories in this University. Just a few information, I started studying in this institute when I was in Kindergarten. Since my grandparents, relatives and my mother is from this school as well. Silliman has its motto which is "Via Veritas Vita" which means "The Way, the Truth, and the Life" (John 14:6). So I can share of you some details about my Alma Mater/ Silliman University offers programs in the early childhood, elementary, secondary, undergraduate and graduate levels. Silliman University College has a lot of courses that you can choose from depending on your interest.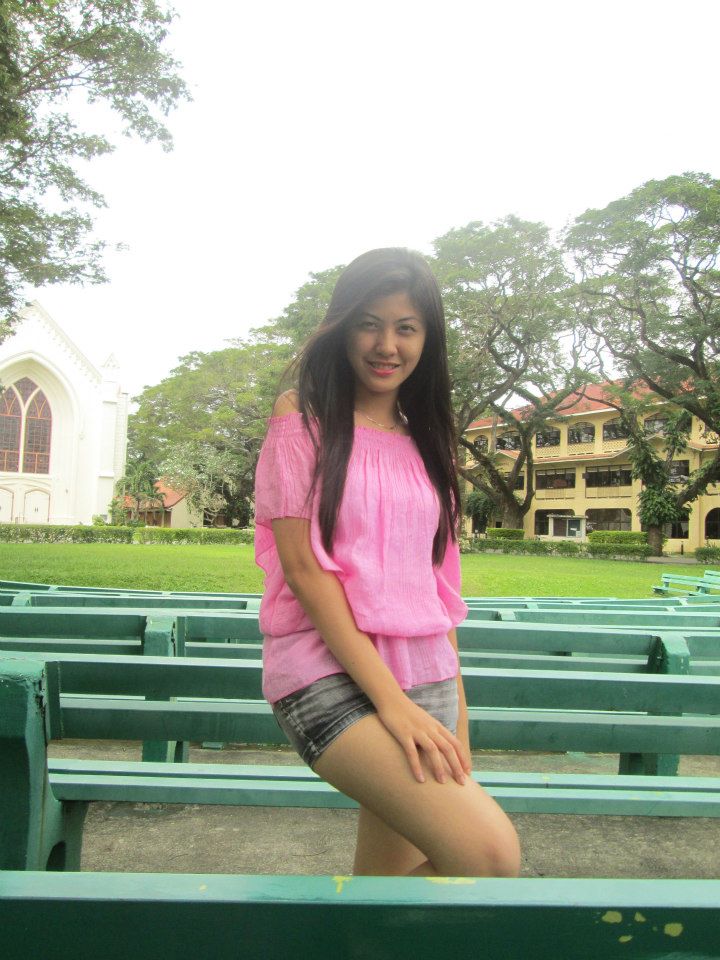 Silliman University has a lot of sites and rightfully considered as tourist spots within it's campus. These are the following: Silliman Beach, Silliman Zoo, Silliman Anthropology Museum, Silliman Luce Auditorium, Silliman Library, Silliman Hall, Silliman Church, Silliman Amphitheater, Silliman University Medical Center, Silliman Gym, and many more.  Every August, Sillimanians from different organizations would create their own booths and gimmicks for the Hibalag festival. This would usually start during the second week of August and end till the 30th. This activity is in lined with the Founders Day celebration which is on August 28. A lot of events would happen during this celebration. It would usually start with the torch parade for the opening of Hibalag. Then events follow on the succeeding days. These are some events: The search for Miss Silliman, The search for Mr. Hibalag, fashion shows, dance contests, Christian fellowship night, battle of the bands, and many more. The students would be challenge to make their booth more inviting and unique since there is also a contest for this. On the exact day of the Founders Day, there would be a city parade around the downtown area and would usually end at the Silliman Ballfield.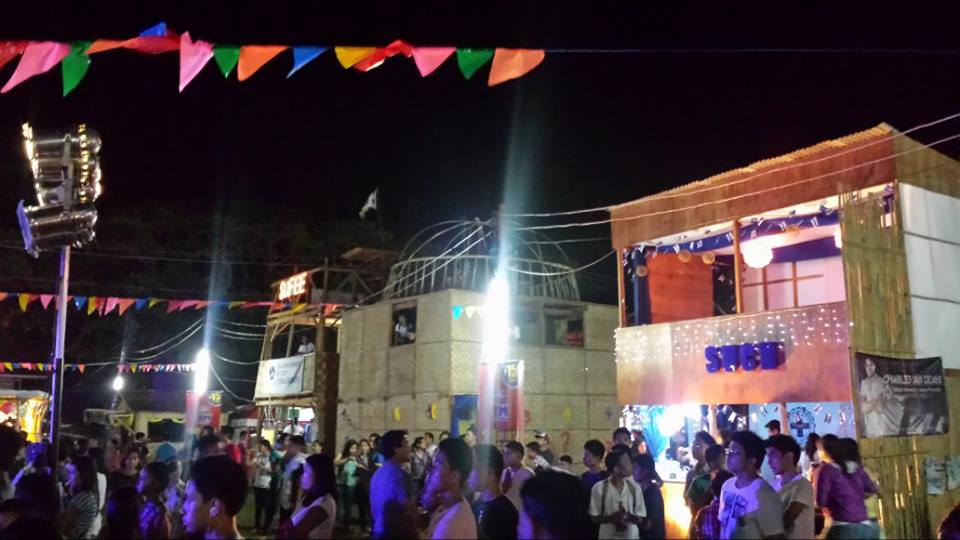 Silliman University is also known there famous cheese bread that is served in the Cafeteria and in the canteens of the Elementary and High School Department.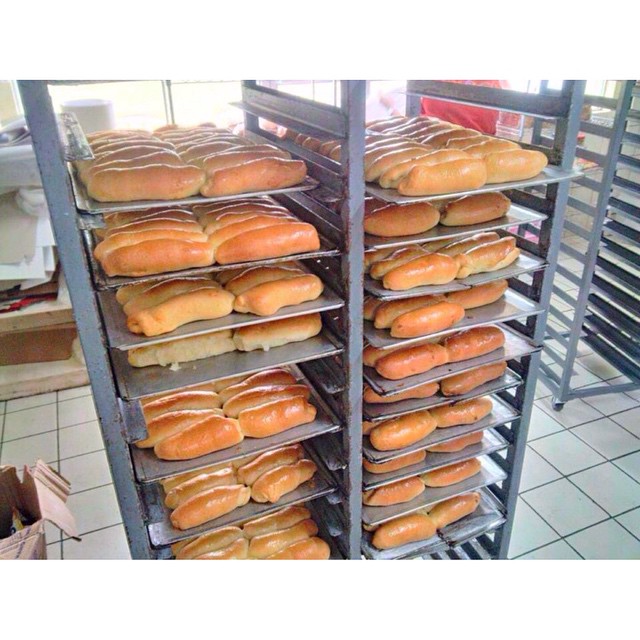 Lately a group of students would play Frisbee near the Amphitheater. Because of its big space players feel comfortable playing here. These Frisbee players had won in several tournaments not just around the city but around the Philippines. I am proud to say that they are locals here in Dumaguete.