5 of My Favorite Restaurants in Dumaguete:
Your visit in Dumaguete would not be complete if you won't dine out in the city's several well known restaurants. The price range depends on the kind of establishment and the services offered. I am a resident here in Dumaguete for almost 22 years and in my  entire stay here, I have tried and frequented several restaurants. Based on my experience, I can give you some information that I know of about each establishment. I ranked them as my personal top 5 Best Restaurants, because for me, these are the best restaurants in the City. Well if you are like me, a person who likes to spend more on food, then this should be a must do, so don't fail to include these establishments in your itinerary.
Jo's Inato & Jo's by the Sea
Jo's Inato is well known for it's chicken Inato. If you're wondering, Inasal is on the salty side while Inato is sweeter. There are two branches here in the province of Negros Oriental. One is located in the neighboring municipality, Sibulan. And the other branch is here in the heart of Dumaguete City, along Silliman Avenue. My family, friends and myself are regular customers of Jo's by the sea. While at times, we also dine out  in the main branch. I am very satisfied with the food and services. Aside from the chicken Inato which Jo's is known for, the restaurant offers seafood and a variety of desserts. Take note: the buco halo is a must try and I am pretty sure you will surely crave for more.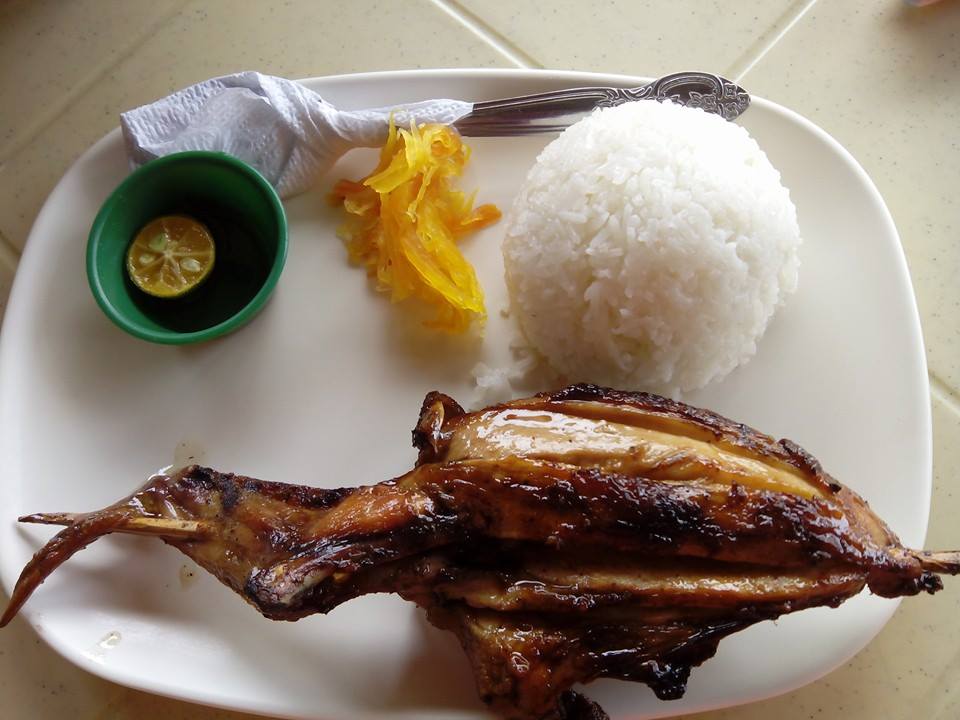 Hayahay Tree House Bar & View Deck
Since my high school days, I have been a regular customer of Hayahay Tree House Bar & View Deck . For our night escapades, this is the favorite destination of our family.  My brothers and I simply love the delicious pizza from Chez Andre. Live bands play every night and since it has a very good location right in front of the seascape of Tanon Strait, people simply flock to this favorite hang-out.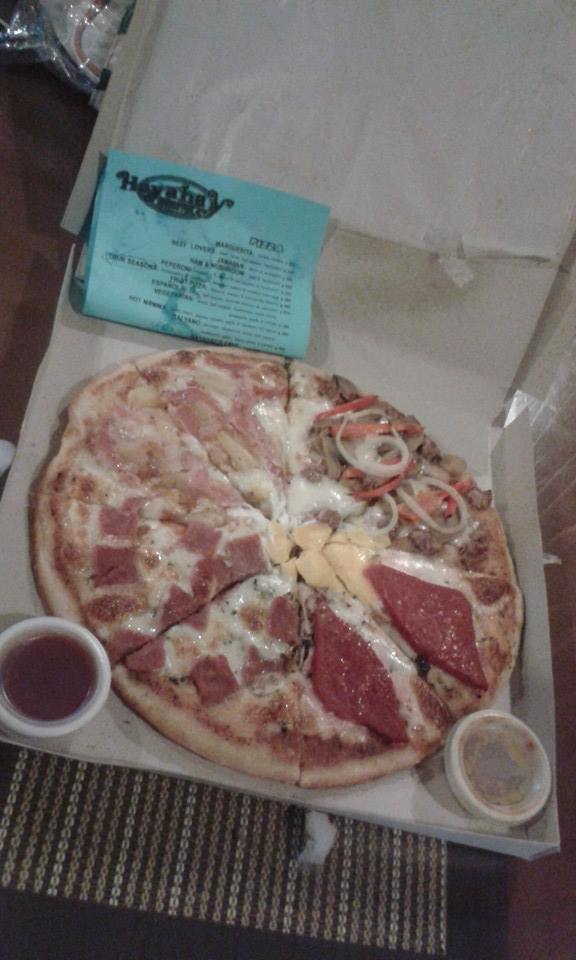 Lab-As Sea Food Restaurant
This place offers fresh sea foods and a very unique Filipino cuisine. Me and mom would usually have our lunch here. Lab-As is well known for its Baked Oysters, which is my favorite while my parents love the sushi and the sashimi. This place is located beside Hayahay Tree House.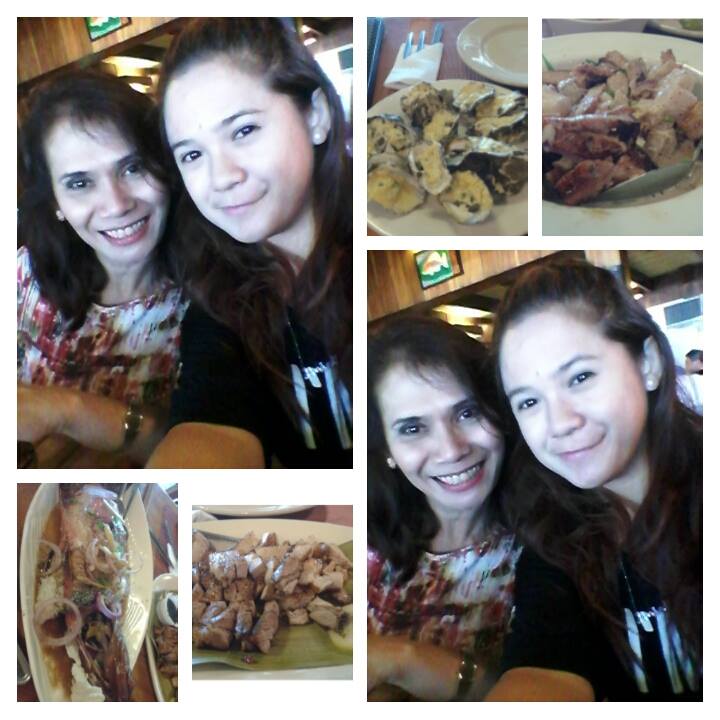 Mamia Café & Restaurant
I have been a regular customer of Café Mamia ever since the Café had started around year 2000. The Café offers mouth watering cakes and pastries. The restaurant is also known for its yummy and mouth savoring dishes, like the gambas, pork sisig, spaghetti and many more. The service is great since the staffs are very friendly and approachable.
Don Roberto's
This restaurant is one of the oldest restaurants here in Dumaguete. This place was used to be named Rosante's then later was  changed into Don Roberto's.  As far as I can recall, this restaurant was among  the first pizza restaurant in the City. The food here is simply delicious. They also sell freshly baked breads and very good siopao. When I was still young, my parents would always take me to this resto and I find their pizza as the best and up til  now, it has always remained my favorite. For me, despite the competition around Roberto's pizza is the best.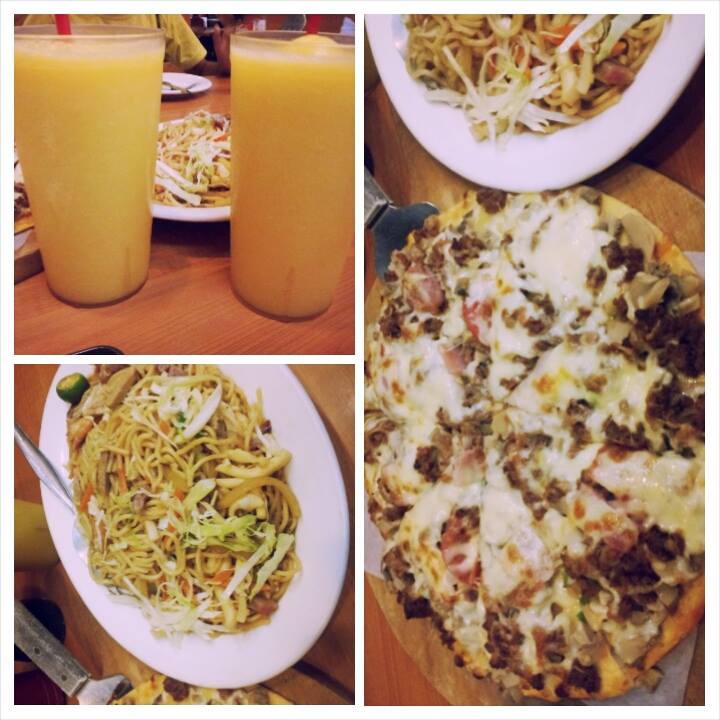 There are a lot of restaurants here in the City, but then again, above mentioned are my personal favorites. I hope you find this guide helpful.