Enjoy Siquijor Island… and on a pretty small budget.
Siquijor Island is famous not only for its rich, mystical traditions, but also for its waterfalls, old churches, hilly mountains, and its rim of white sand coastline.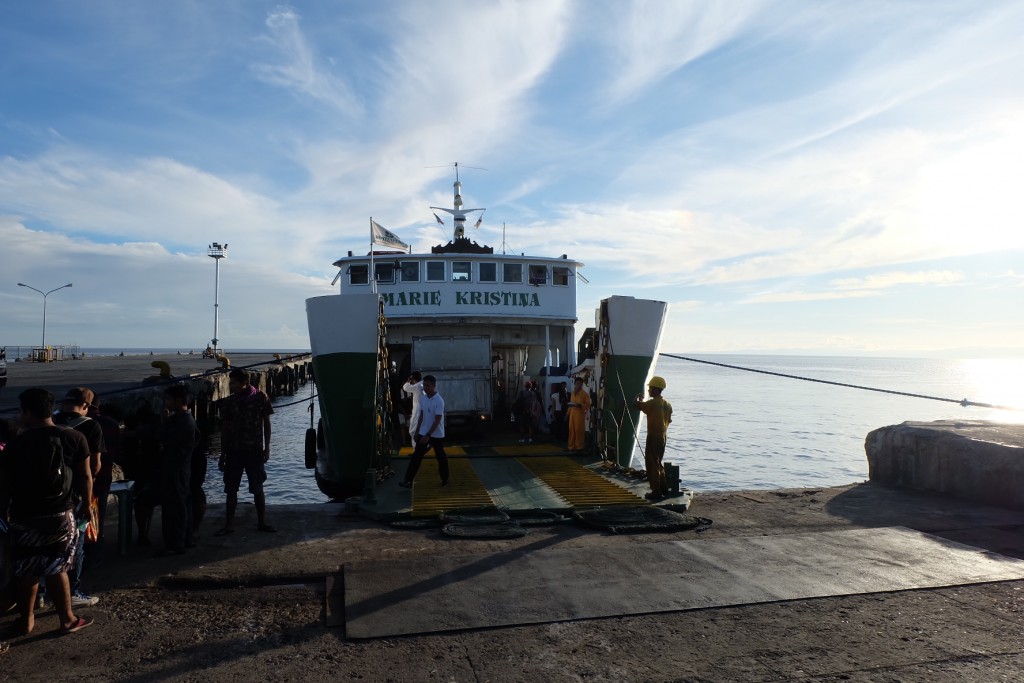 The goal here is to experience all of these in less than one day. From Dumaguete City, a one-hour boat ride will take you to the port of Siquijor Island. Upon arriving there, you will be greeted by the clear water, white sand, warm weather, and the even warmer smiles of the locals. Pedicabs are for hire and the rates depend on your destination. The Tourism Center is right outside the port and you will be accommodated by the kind people that work there. After transactions are done, you can immediately start your tour! For a coastal tour, it usually costs 1,000.00 pesos.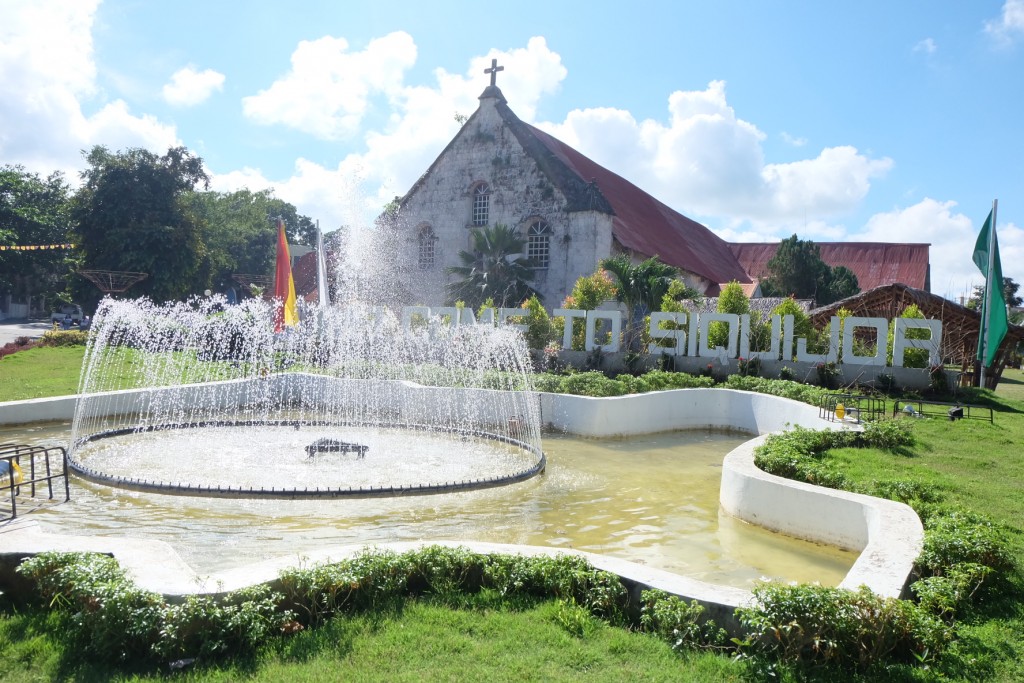 With this kind of trip, the pedicab driver (who will also double as your tour guide — and does a really well job at it, too) will take you to the most popular spots in the island. Siquijor is also known for its baroque, beautiful churches that have had their fair share of history as well. Needless to say, you can visit the church of Saint Francis de Assisi, Lazi church, and Mount Carmel church.
Once you're done church-hopping, it's time to reconnect with nature. The "Enchanted" Balete tree that is located along the road is perfect to start with this venture. With its massive roots and beautiful yet slightly grotesque physique, it is unmissable. It gives off an eerie vibe, especially with Siquijor being dubbed as a land of witchcraft and mystery, but the fish spa underneath the tree itself will help you to relax your tired feet. There is no payment required, but you can donate any amount you would like.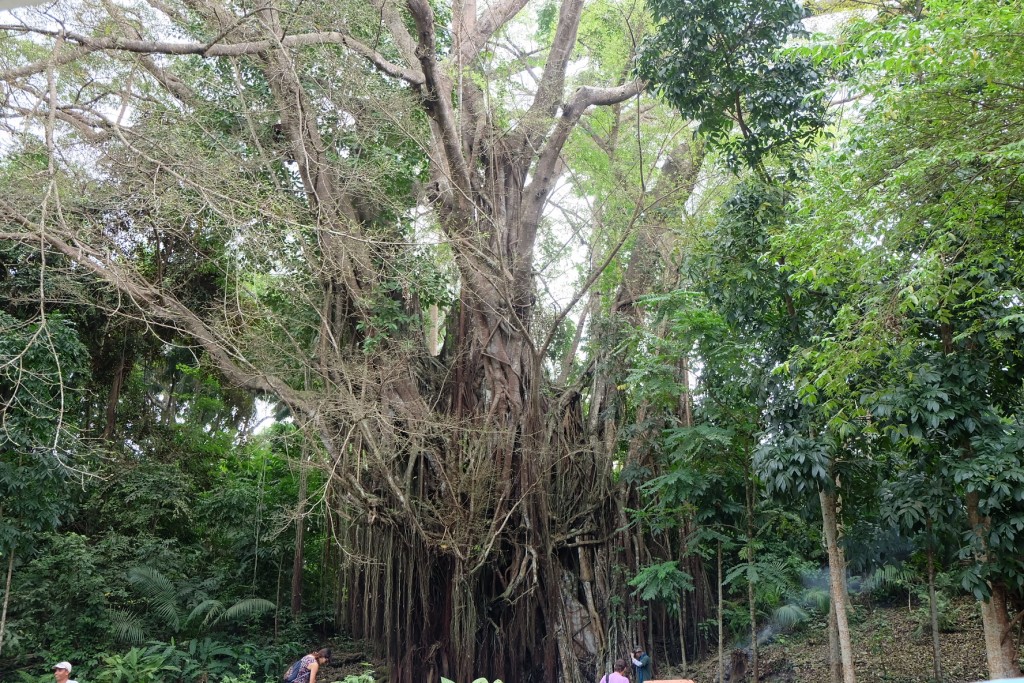 Already feeling the humid weather? You might as well take a dip in Cambugahay Falls (and you definitely will want to anyway after walking down a few flights of rocky stairs that lead to the place). If the walk down there tires you out, you will find it to be worthy in the end. There, you can jump from the edge of the waterfall and into the cool water or if you want to channel your inner Tarzan, there's a vine that will let do your thing.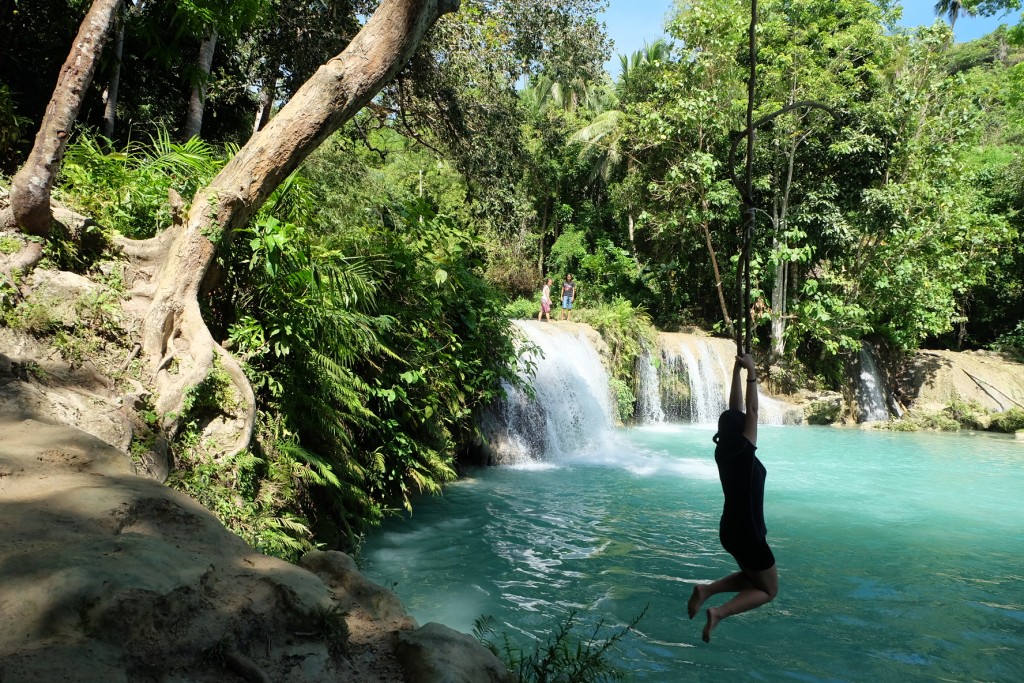 If you think you can't get enough of the water, wait 'til you get to Salagdoong Beach Resort. The entrance costs 25.00 pesos per head, plus a parking fee of 20.00 pesos. The resort serves food that will definitely fill you up after all those venturing. If you want to just lay back and chill, the you can do just that. But if you crave adrenaline and want to jump off a cliff, you can do just that too. Literally. Salagdoong Resort is popular for its cliff diving site. With two platforms arising from 25 and 30 ft., you can jump right into the water that is usually 10 ft. deep (depending on the tide). For first timers, don't worry, a lifeguard keeps watch and will guide you through whenever your nervousness gets the best of you.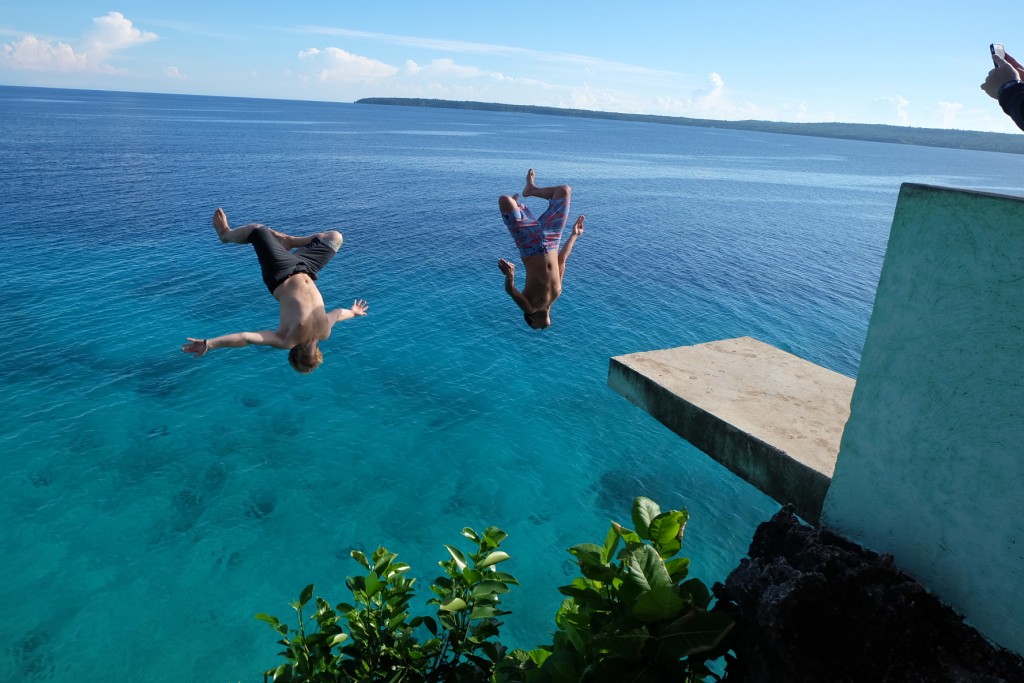 The last trip to Dumaguete is usually at 5 p.m. to 6 p.m. So it is time to say good bye (for now). Siquijor Island has so much to  offer, but to simply get the gist of what the island is about, this trip is sure to fulfill your short burst of wanderlust.
More Pictures of Siquijor