Apo Island is one of the smallest volcanic islands in the Philippines. All of a mere 72 hectares, the island is home to some 700 people who rely on fishing as their main source of income. The island has one elementary school,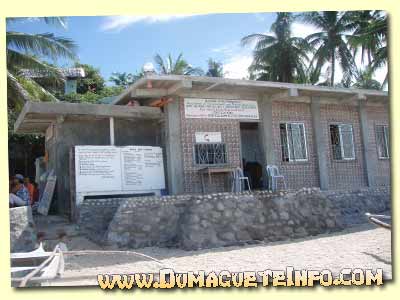 two restaurants, one general merchandise store and a small church. The two resorts provide accommodation for divers and tourists who come to check the exquisite marine flora and fauna which the island is very well known for.
Apo Island is one of the world's best known marine sanctuaries. It began in the year 1982 with the initiative of Silliman University Marine and Biology Department. It became a protected reserve by the National Integrated Protected Area Act under the jurisdiction of the Protected Area Management Board.
Diving in Apo Island is perhaps the best marine adventure in the Visayas Region. Beneath the clear sparkling blue waters of the island lies a breathtaking collection of over 600 documented fish species and 400 varieties of corals.
In the southeast portion of the island, the coral formations unify into a shallow wall with a gradual slope.You can encounter clusters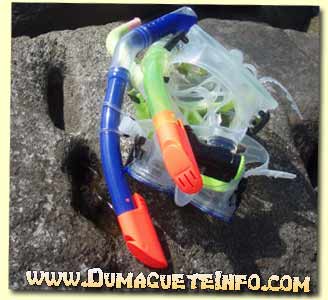 of tiny fishes some peeking behind the coral crevices, clown fishes and anemones. In other areas catching a glimpse of the bigger sea creatures like the sea turtles, jack fishes, a bed of sea snakes and manta rays are a common occurence. There have also been sightings of a whale shark, hammerhead shark, cookie cutter shark, the Japanese Wobbegong shark and the thresher shark in the nearby waters.
From Dumaguete City, Apo Island can be reached by a 30 minute road trip to Malatapay, Zamboangita, a small coastal town in the south of Negros Oriental. From there a motorized outrigger will take you across to Apo Island. Upon arrival you are greeted by a throng of locals selling all sorts of souvenir items and gifts.
The Apo Island Beach Resort – the more popular resort among the two in the island — can already be viewed from the boat. A minimal entrance fee is collected, proceeds of which are used to maintain the cleanliness in the island.
Apo Island is a divine tropical getaway especially for those who love diving with a passion. It is a one of a kind experience to be able to see what the island has to offer in terms of marine wealth. The Philippine government has taken pains in protecting this sanctuary, banning spear fishing and all fishing methods within 500 meters from the shore.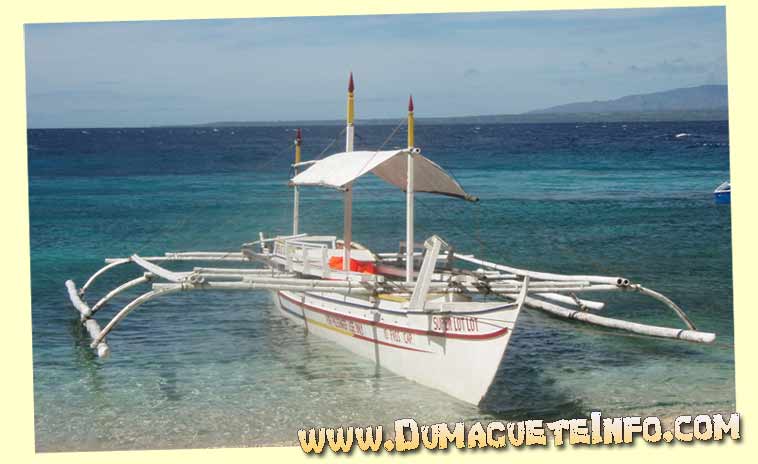 Apo Island Hotels: