ZD'S TRIVIA
DUMAGUETE CITY – The task of the modern educator is not to cut down jungles, but to irrigate deserts. | SACEDA YOUTH LEAD
The National Search for the Saceda Youth Lead Most Inspiring Teachers of the Philippines is an annual event to recognize the extra-ordinary contributions of our teachers in strengthening the Filipino family, the Filipino Community and the Filipino Nation.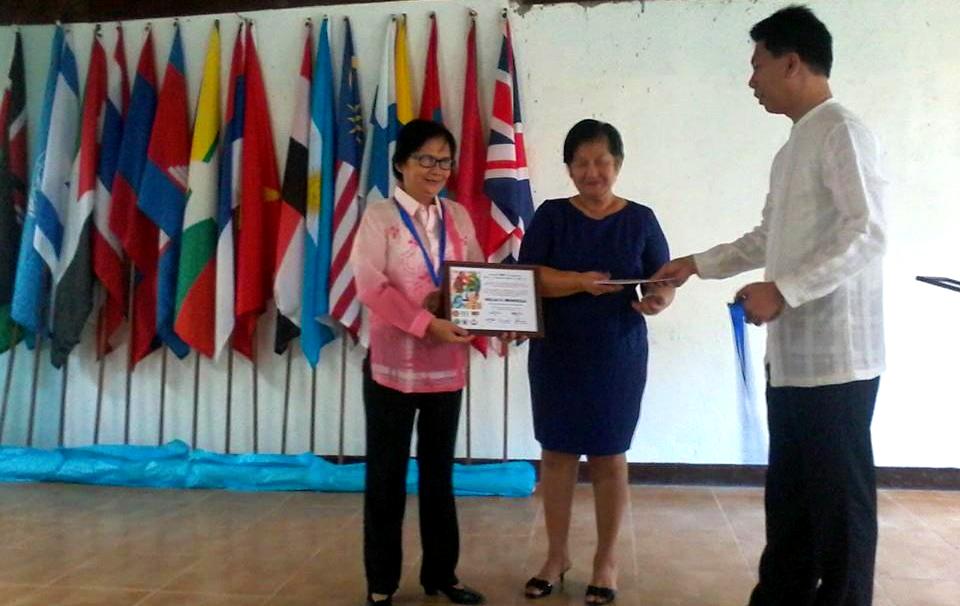 This year, the National Search, with DepEd Advisory No. 18 dated January 17, 2018, will bring in 9 nominees from Luzon, 8 nominees from Visayas and 9 nominees from Mindanao. They will all come to Dumaguete City on February 25-28, 2018 for the Formation Training of the Batch 2018 MITs at the SYL Center, Purok Likod, Brgy. Candauay, 6200 Dumaguete City, Philippines.
The Most Inspiring Teachers of the Philippines is an annual national award given by Saceda Youth Lead and its significant partners, with the aim to empower and honor ordinary teachers who have contributed and impacted families and communities extra-ordinarily; and have assisted SYL in achieving its mission and vision in empowering leaders and strengthening communities in the Philippines, ASEAN, Asian and West African regions.
For the past 20 years, Saceda Youth Lead which is a Leadership Development Consultancy Firm and a Youth Serving Institution of the Philippines under the auspices of the National Youth Commission of the Philippines, continues to empower elementary, high school and college students and even professionals to become most effective citizens of our country by providing them opportunities in leadership, community service and exchange and builds leadership through education and action.
Running on its 6th year, SYL will again award and honor the heroes of our country – the Teachers. The Formation Training will be on February 25-27, and the Awarding Ceremony will be on February 28, 2018, 9:00 to 11:00 am at the SYL Center, Dumaguete City. Nominees will be assessed by our Panel of Judges represented by the Academe, Government, Environment, Church, and the Private Sectors.
Dave G. Saceda, the Chair and Founder, believes that "through our teachers we see the future of our country and through their good deeds we prosper as a nation."