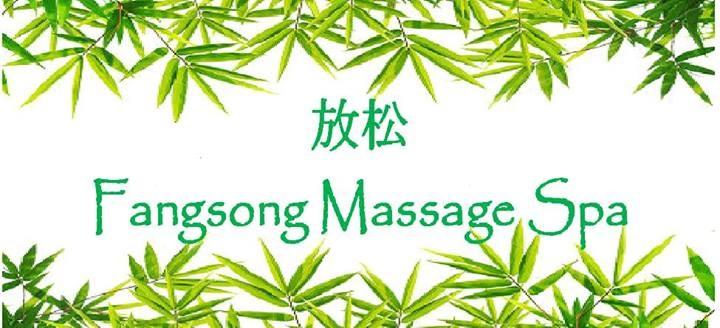 Tired? Wanna feel relaxed?
Treat yourself at Fangsong Massage Spa now. We offer affordable yet quality massage services.They are known to their Bamboo Massage. Come and avail one now! Experience their  exquisite touch today.
Location:South road Calindagan Dumaguete City
Contact Numbers: 422-95-02 or 0906-244-5737.
Is this your business?
Claiming your listing is the best way to manage and protect your business.
Claim it now!