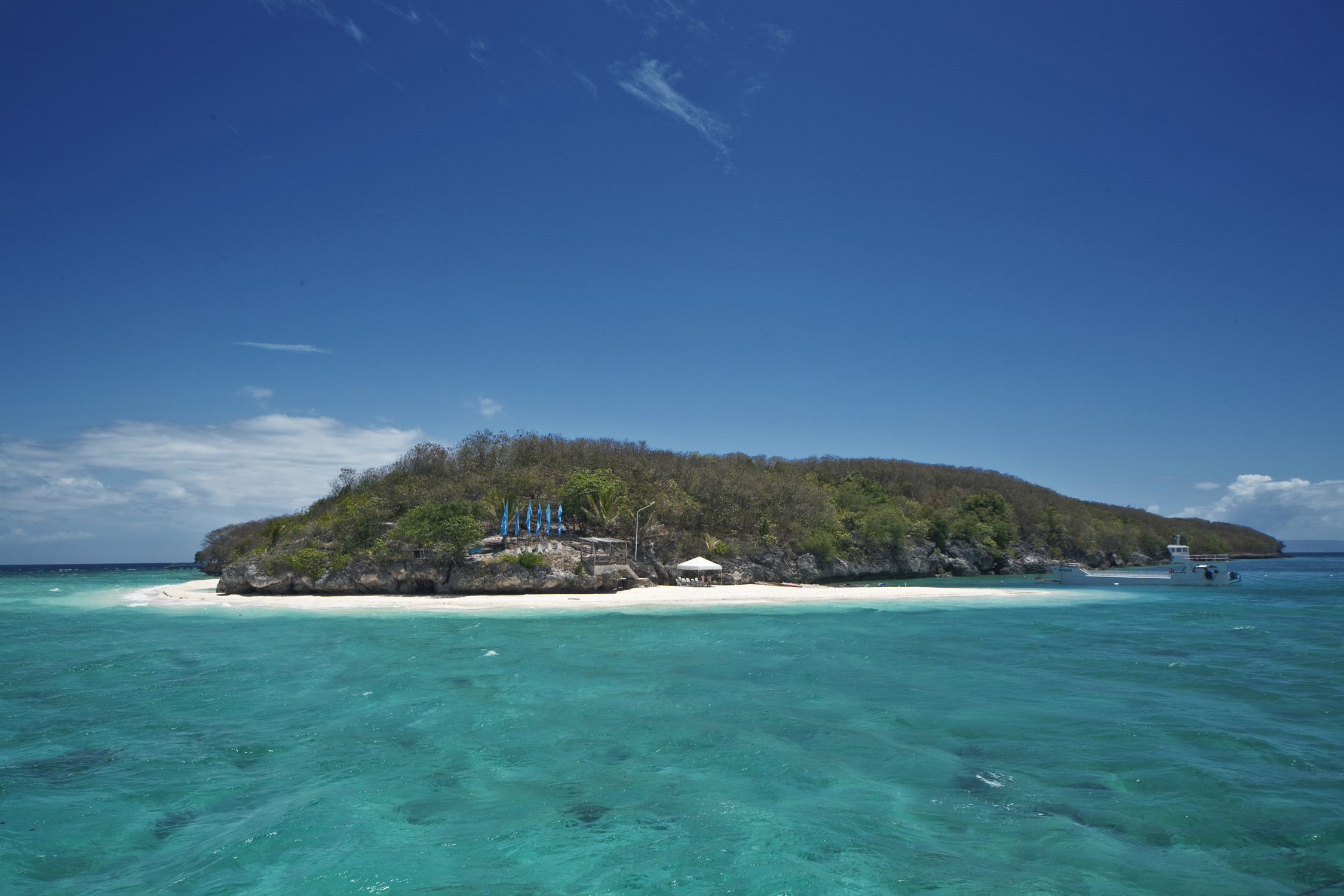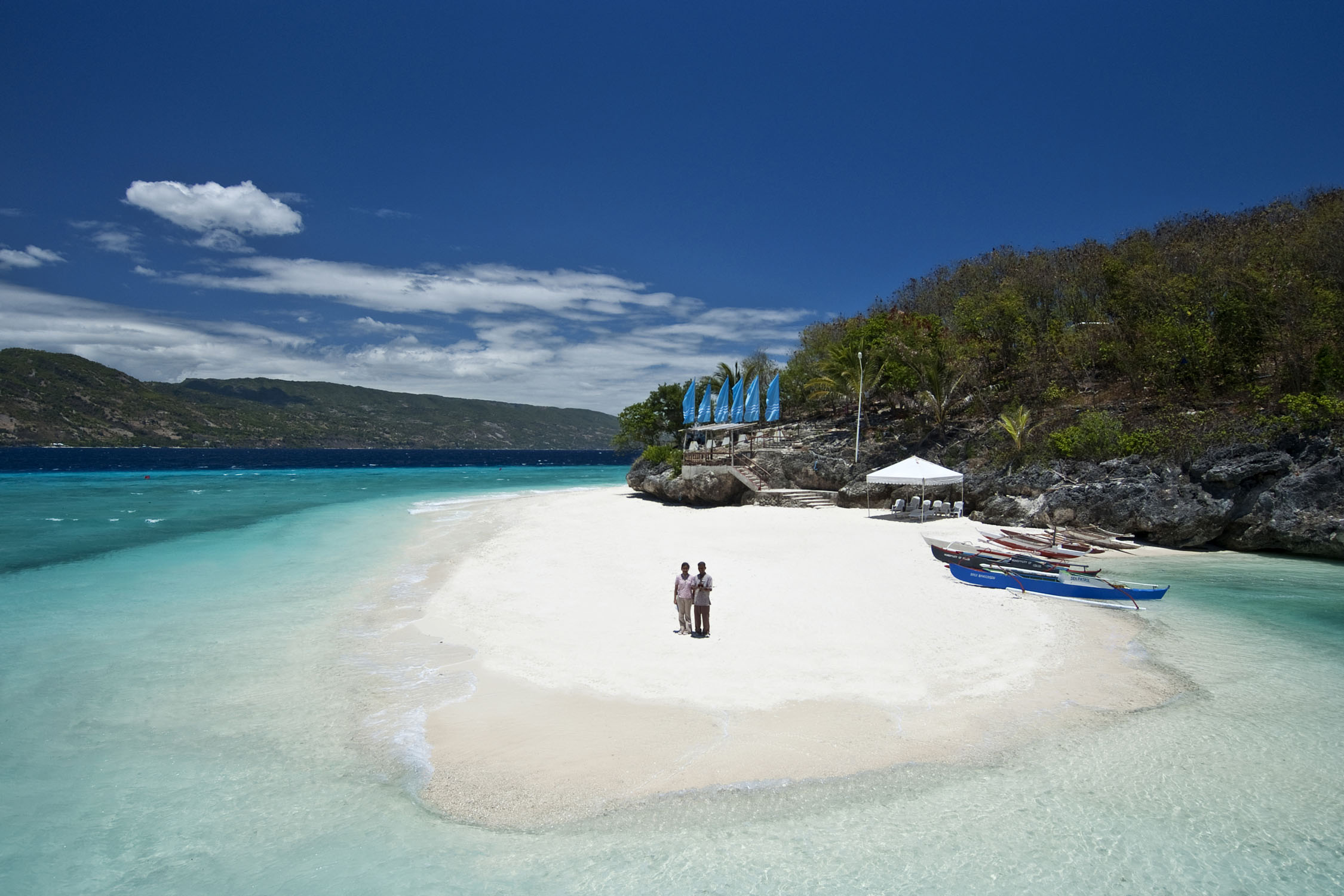 THE SUMILON SHIFTING SAND,Opened in 2005, Sumilon Island has the first Philippine marine sanctuary and is touted as one of Cebu's best kept- secrets, with shifting white sand, breathtaking views, clear water, and great diving spots.
The island resort offers 29 rooms that offer inspiring view of the surrounding ocean. Its tranquil and natural surroundings offer a great escape from the hassles of urban living. One is lulled by gentle waves and fresh ocean breeze as it rustles through abundant tall mangroves. The lagoon by the beach is perfect for lazing and a peaceful alternative to the sea.
With summer season rapidly approaching, it is time to start planning your vacation with your partner, family and friends. You dealt with daily stressors from business or work and wouldn't hurt if you spend a thousand of pesos of your hard earned money to spend for a week long vacation with your loved ones. There are plenty of amazing destinations in the Philippines, but this island located south east of Cebu in Visayas Region is exceptional. Dubbed as the Queen City of the South, Cebu have a plethora of opulent resorts to choose from but Bluewater Sumilon is one of Cebu's kept secrets.Why?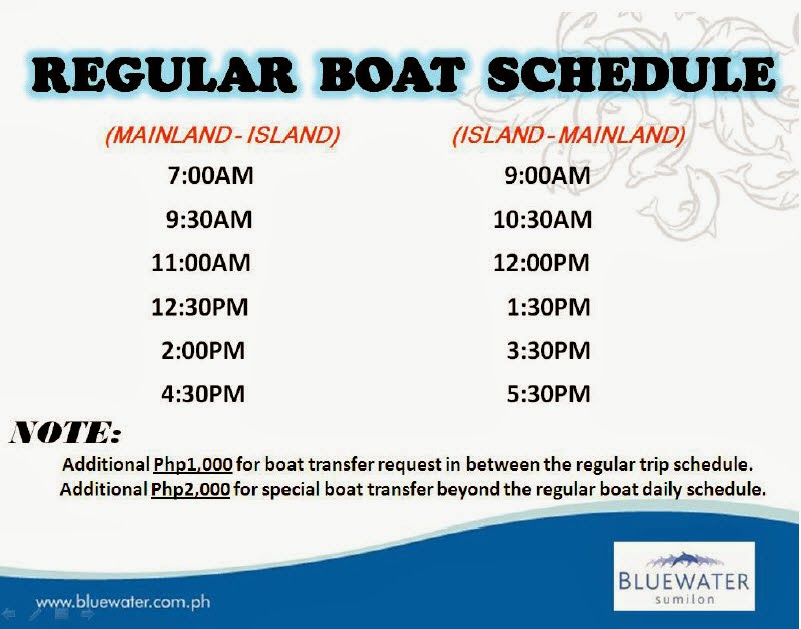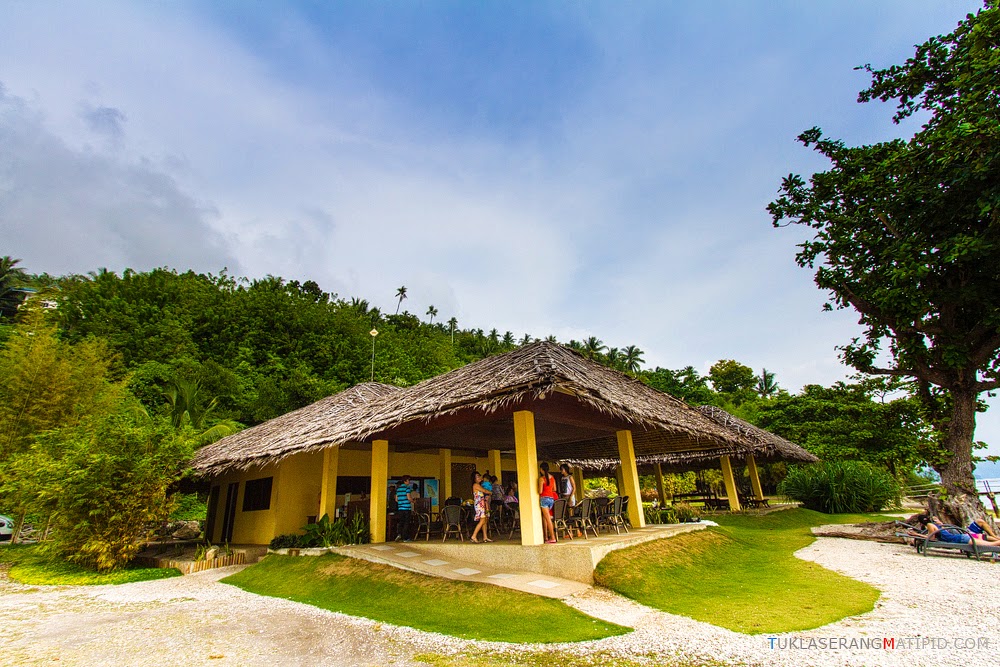 The holding area resembles a nipa hut style structure traditionally used in the Philippines.Reservations and payments are made here either in credit card or cash.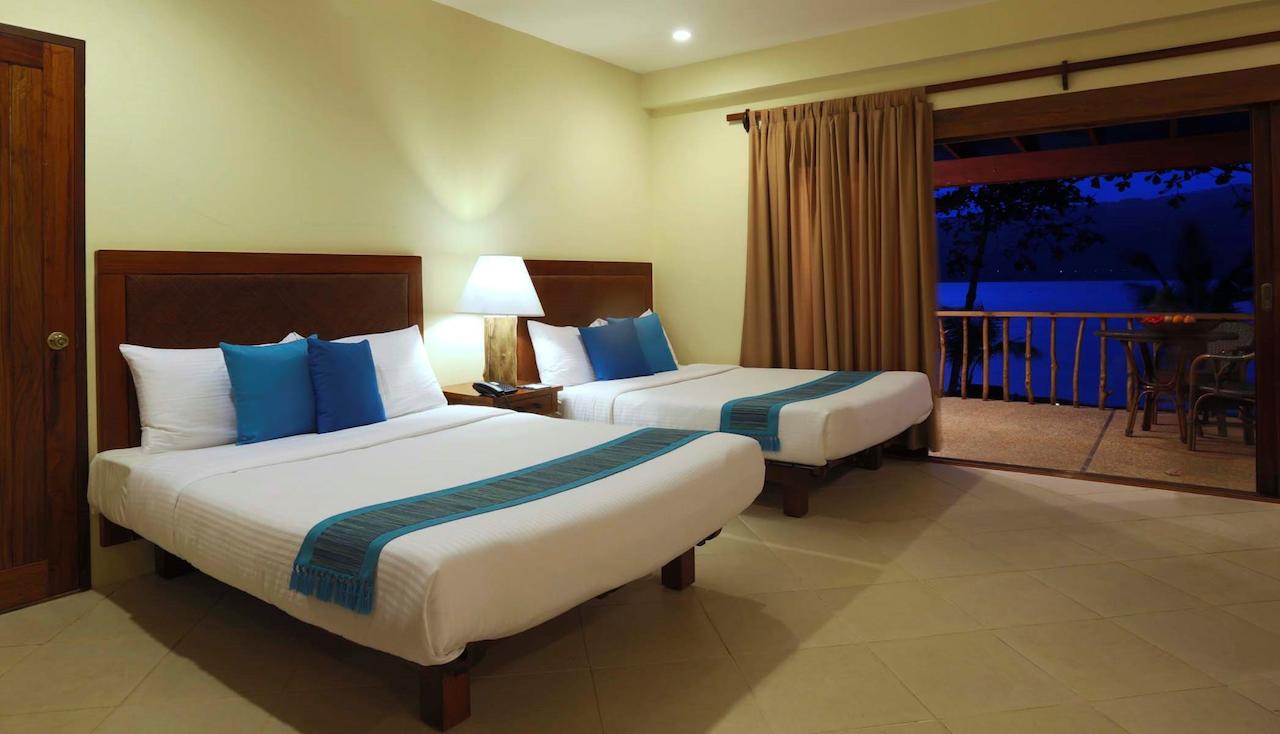 Description
The 24-hectare coral island, located on the Southeastern tip of Cebu, is home to Bluewater Sumilon. Pristine white sand beaches abound. Its sandbar is known for its changing shapes and shifting 
locations around the island, depending on the season. There is a natural lagoon teeming with high mangroves. On the south side, a lighthouse rests on a protected tree park and a "Baluarte", a 19th century historical watchtower. It is also home to the Philippines' first marine sanctuary.At Bluewater Sumilon, let the islander's easy-going friendliness shine through and keep the pace low-key enough to let you feel pampered.
Hotel Amenities
HOTEL FEATURES
Free High Speed Internet (WiFi)
ROOM TYPES
Non-Smoking Rooms, Family Rooms
NUMBER OF ROOMS
PRICE RANGE
₱10,390 – ₱22,012 (Based on Average Rates for a Standard Room)
Is this your business?
Claiming your listing is the best way to manage and protect your business.
Claim it now!