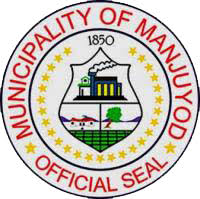 The history of this municipality in Oriental Negros dates back to the time when Spaniards came. It is one of the places where people chose to settle after where they initially lived became very crowded. It actually got its name from the early inhabitants.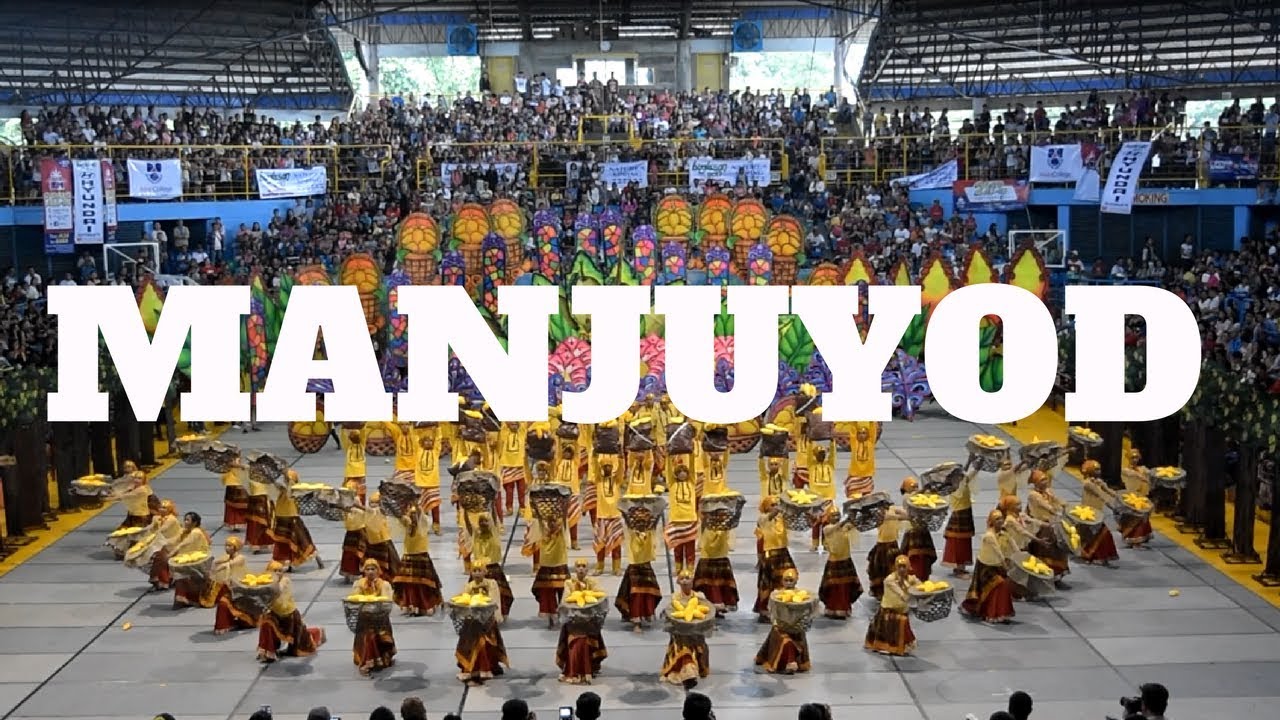 Festival
Saint Francis of Assisi is the patron saint of Manjuyod, and his feast day is celebrated annually October 4 with the town fiesta. The fiesta is an official non-working holiday for the town.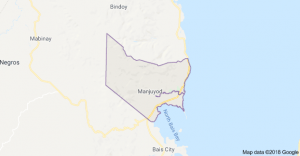 Manjuyod, officially the Municipality of Manjuyod, is a 2nd class municipality in the province of Negros Oriental, Philippines. According to the 2015 census, it has a population of 42,332 people.
Barangays
Alangilanan
Balaas
Bantolinao
Bolisong
Butong
Campuyo
Candabong
Concepcion
Dungo-an
Kauswagan
Libjo
Lamogong
Bagtic
Maaslum
Mandalupang
Panciao
Poblacion
Sac-sac
Salvacion
San Isidro
San Jose
Santa Monica
Suba
Sundo-an
Tanglad
Tubod
Tupas
Is this your business?
Claiming your listing is the best way to manage and protect your business.
Claim it now!