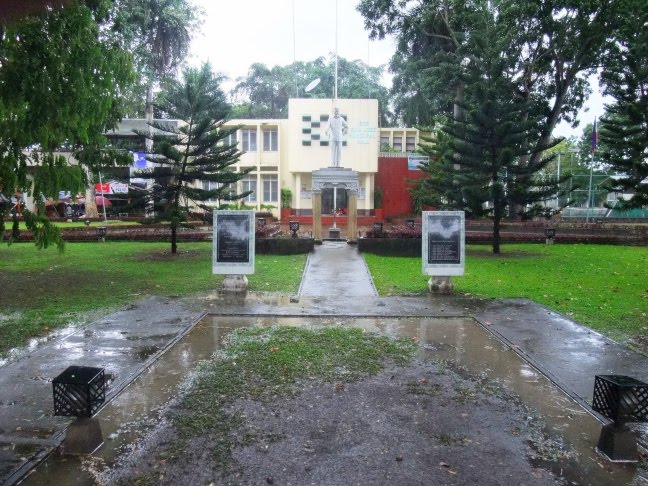 The municipality of San Jose was formerly called "Ayuquitan", a name that was born due to a communication problem between the natives and Spanish Conquistadors. The story was that one day a group of Spaniards searching for flourishing communities came upon a group of natives harvesting rice. The Spaniards approached the natives and asked the name of the place while pointing to the ground filled with piles of rice chaffs. The natives thought they were asked for the name of the pile and answered "Inoquitan". From then on, the Spaniards called the place "Inoquitan". In time, the name "Ayuquitan" was adapted from the phrase "may inoquitan". In 1902 Governor Demetrio Larena considered the place as a pueblo. Pioneer Spanish Merchant is Manuel Pastor. San Jose is the home of the old Spanish families settled since 1871 like the Patero, Amiscaray, Larena, Pareja, Siglos, Remollo, Renacia, Remata, Araco and Remoto.
San Jose was created as a town in 1954 from the barrios of Ayuquitan, Basak, Basiao, Cambaloctot, Calo, Cancawas, Hanay-Hanay, Jilocon, Lalaan, Naiba, Tapon Norte, Tampi, and sitios Guinsayawan, Kang-atid, Kangdajonog, Guilongsoran and Kaputihanan of the barrio of Siapo, all of which formerly belonged to the former municipality of Ayuquitan and then part of the municipality of Amlan.
Only Patero, Amiscaray, Pareja and Remoto has Spanish roots. Larenas in San Jose are Chinese, while the Siglos, Remollo, Renacia, Araco are natives of the place (Ayuquitan)
The población is considered the commercial and industrial center of the city or municipality. Most citizens of a city or municipality residing in the outlying barangays and satellite sitios flock to the población on market days (which is set by a local ordinance of the local government) because most local products and goods from the barrios are brought to the public market located in the población. In this way, their products could be sold faster by a wide range of buyers, though there are instances where some citizens would choose to go to another town's poblacion because it is closer to their residence. In some cities and towns, the población (usually the areas surrounding the parish church) doubles as the old town district which features a few remaining Spanish-built structures in the country.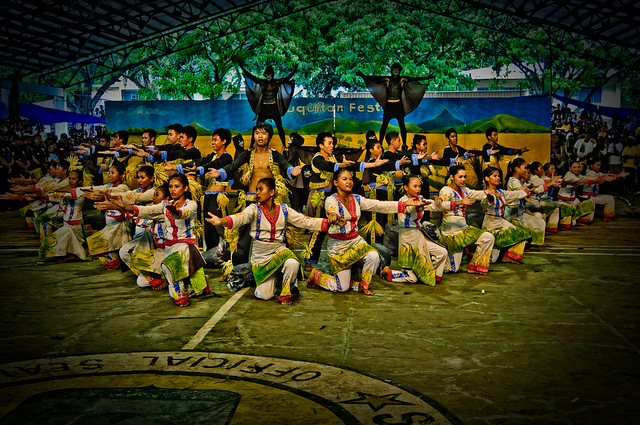 The cabecera (or the población of a municipio/pueblo) has a basic plan, with a plaza mayor, church and attached convento, civic buildings such as the town hall, and houses of prominent Spaniards. Other features include the public market, the central elementary school and high school, Police Station, and Hospital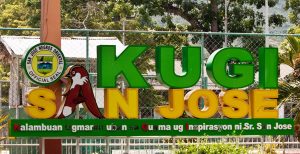 Barangays
Basak
Basiao
Cambaloctot
Cancawas
Janayjanay
Jilocon
Naiba
Poblacion
San Roque
Santo Niño
Señora Ascion (Calo)
Siapo
Tampi
Tapon Norte
Is this your business?
Claiming your listing is the best way to manage and protect your business.
Claim it now!