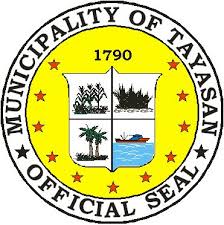 Tayasan, officially the Municipality of Tayasan, is a 3rd class municipality in the province of Negros Oriental, Philippines. According to the 2015 census, it has a
population of 35,470 people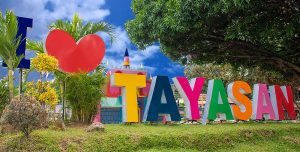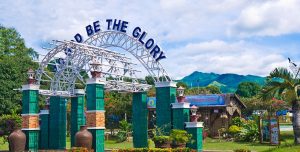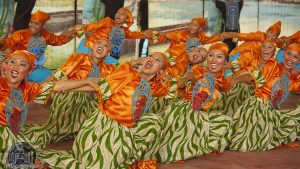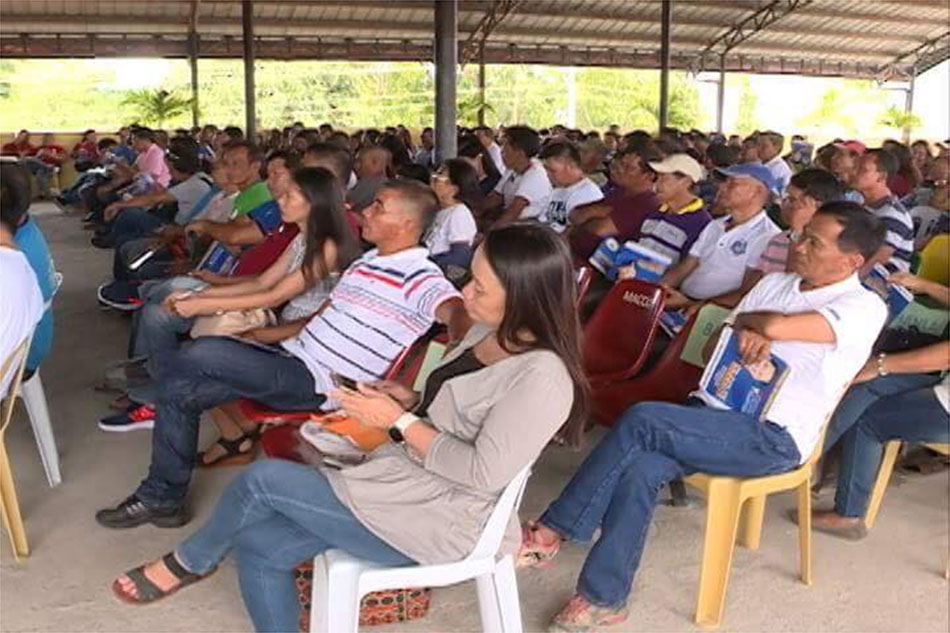 The barangay has power and authority over its domain. The improvement of the barangay rests on the barangay officials. The barangay chairman, the barangay council and the local businessmen forge the prosperity of the barangay. Not the president of the Philippines, senate, nor congress, not the governor of the province, not the mayor nor council of the municipality or city. Poor barangays stay poor because of weak and ignorant barangay leaders.
When roads need to be built or any infrastructure within the barangay is needed, all the barangay officials have to do is make a resolution and demand for it from the city or municipality council. The resolution will force the city council and congress to hear the legitimate demands. "The squeaky wheel gets the grease."
Barangays
Bacong
Bago
Banga
Cabulotan
Cambaye
Dalaupon
Guincalaban
Ilaya
Jilabangan
Lag-it
Linao
Lutay
Maglihe
Matauta
Magtuhao
Matuog
Numnum
Palaslan
Pindahan
Pinalubngan
Pinocawan
Poblacion
Santa Cruz
Saying
Soquib
Tamao
Tambulan
Tanlad
Is this your business?
Claiming your listing is the best way to manage and protect your business.
Claim it now!