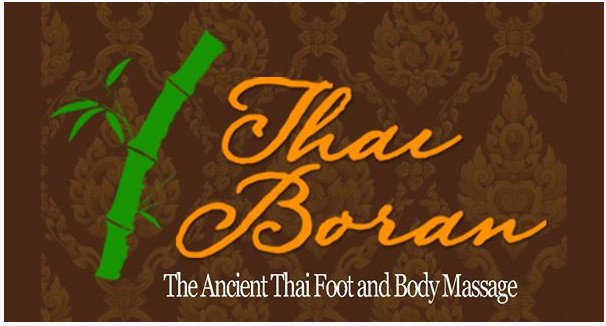 Thai Boran Massage officially joined the spa and massage industry in mid 2006 as a sole proprietorship. The small enterprise offers a variety of body, back and foot massages and caters to a number of corporate and walk-in clients. It also caters home and hotel services in nearby areas of every branch. The market steadily became aware of Thai Boran Massage as a reliable and affordable massage clinic in the country.
Since then, Thai Boran Massage kept on adding more branches nationwide, known for its vision and enterprising spirit Thai Boran Massage decided early on to tread on the path few dared take even up to the present and enter the world of franchising.

1 to 2 hrs services, it is usually soothing because of its emphasis on stretching and loosening the body, it is also known as ancient massage because its roots go back far into history, originating in India and then becoming popular in Thailand.

30 mins to 2 hrs service, also known as reflexology, foot massage as practiced by the Chinese is performed in the context of chi in that each spot on the sole of the foot corresponds to an internal organ, and the applied therapy is healing to one's overall well being. The theory supposes that an ailment of an internal organ will be associated with the nerve ending on the sole of the foot. Many enjoy it for the mix of stimulation and relaxation.

30 mins to 2 hrs service, the masseuse concentrates on the head, neck, shoulders, nape and the upper part of the back, uses different pressures and massage techniques to stimulate acupressure points, this leads to tension relief, back and neck. Thai massage is a very effective technique how to eliminate negative effects of stress.

1 to 2 hrs services, Swedish massage is designed to increase circulation and blood flow, this style utilizes long, flowing strokes, often but not necessarily in the direction of the heart.
Located:2nd Floor, Dionaldo Building, Silliman Avenue, Dumaguete City, Negros Oriental, Silliman Ave, Dumaguete, Negros Oriental
Is this your business?
Claiming your listing is the best way to manage and protect your business.
Claim it now!