The Forgotten Old Mine Port
This old mine port is located at Bulata, Cauayan Negros Occidental.
This place was known as the largest distributor of copper around countries before under the operation of Philex Mining Company known also as the largest Mining Company in the, according to the stories of the locals the place was used to be a jolly metro with department stores, hotels, and even casino.
Years past and the company declared bankruptcy and leave workers unpaid and also the signal of the operation of the port to stop, turning this once a happy metro into a silent and forgotten landmark of the place.
Today, this abandoned port is visited by locals and tourist every summer to swim on its blue and clear water. The remaining buildings and gigantic machines serve also as an attraction for photo shoots. Few houses can be seen in the area but you will see that nature really preserved the place. The spot is also perfect for diving.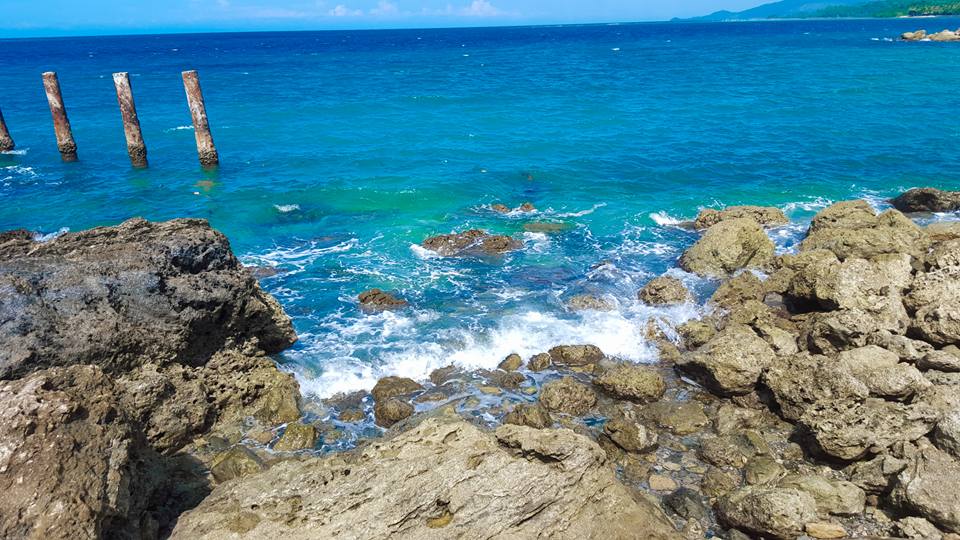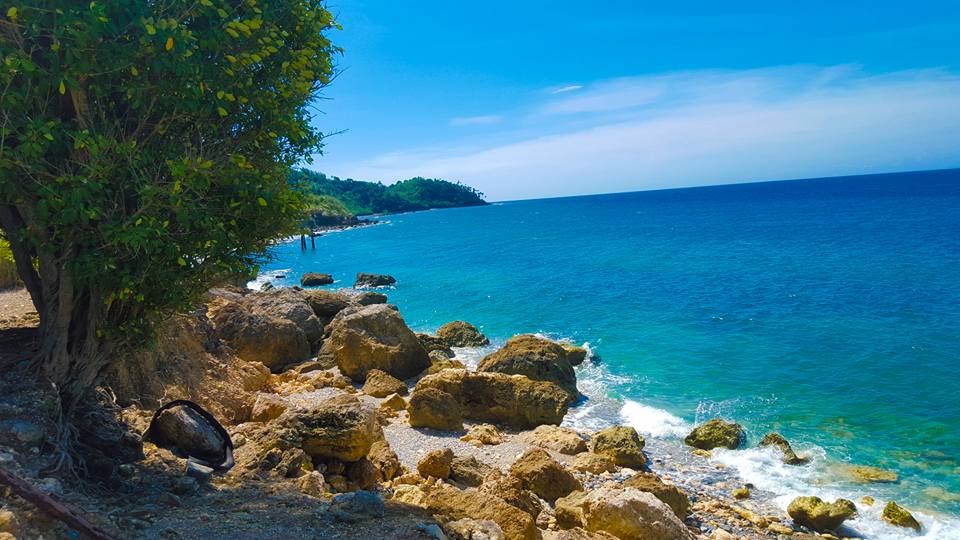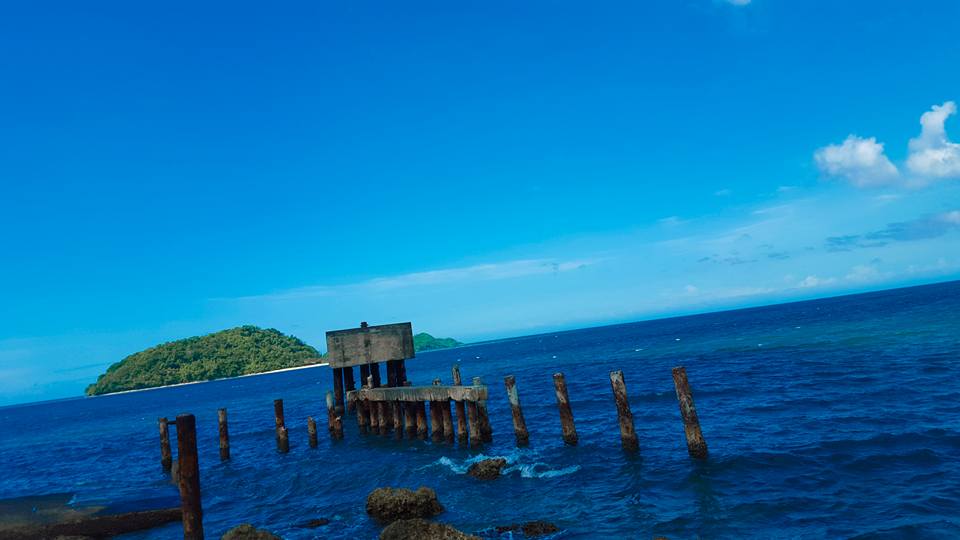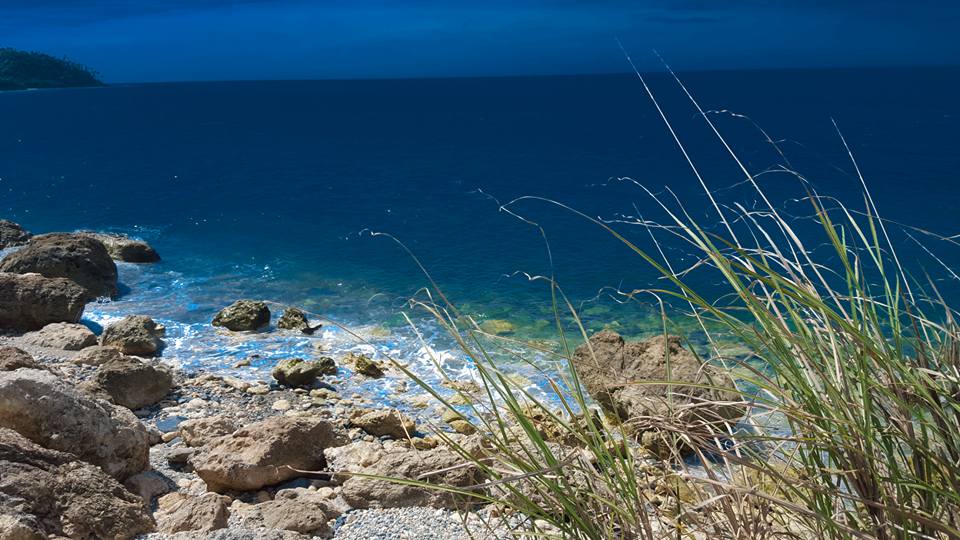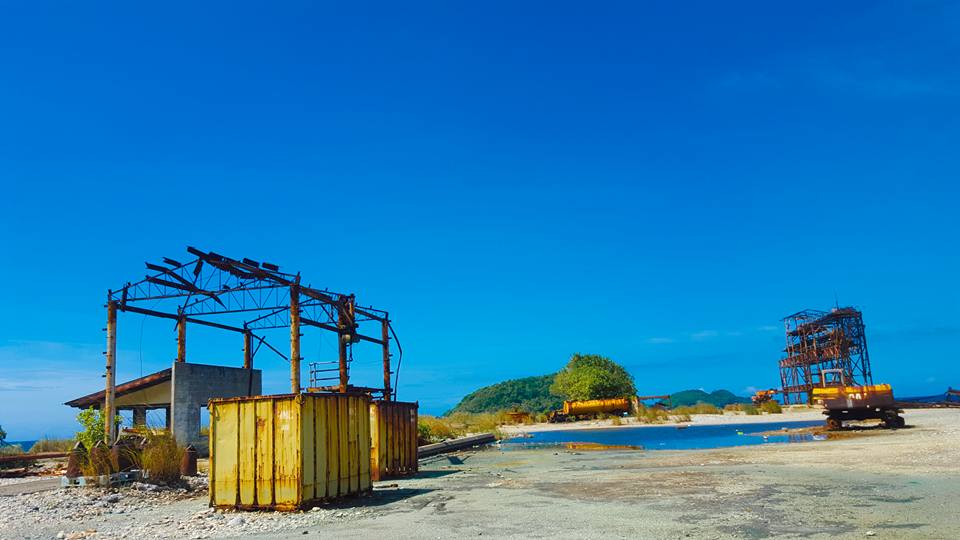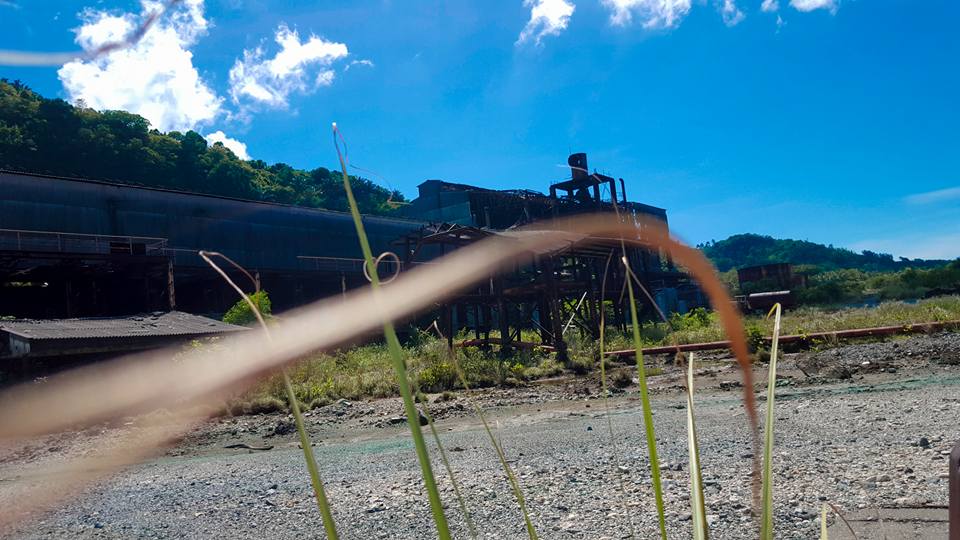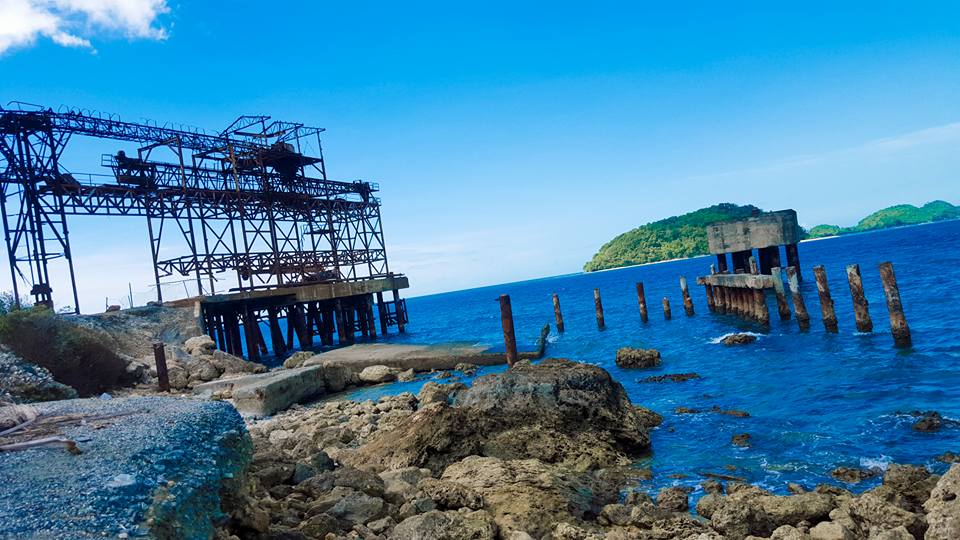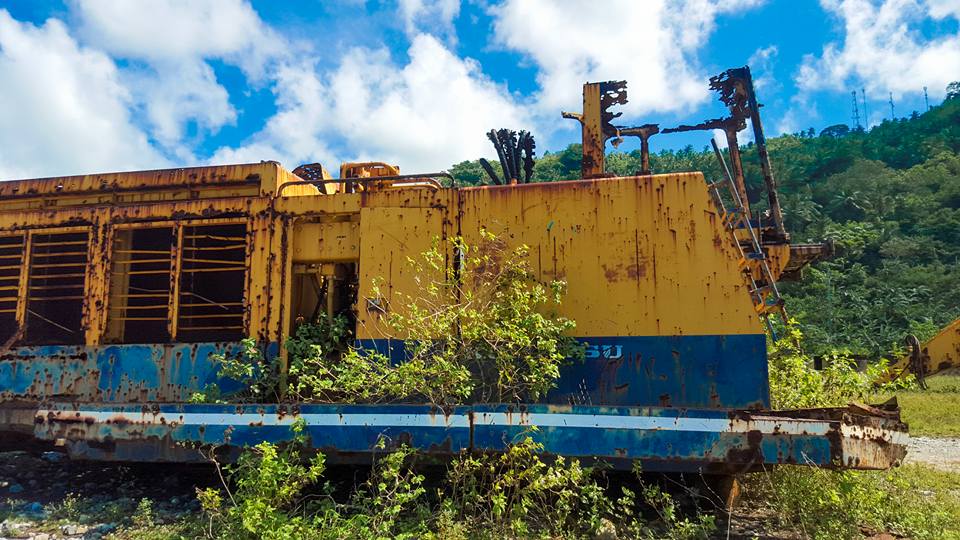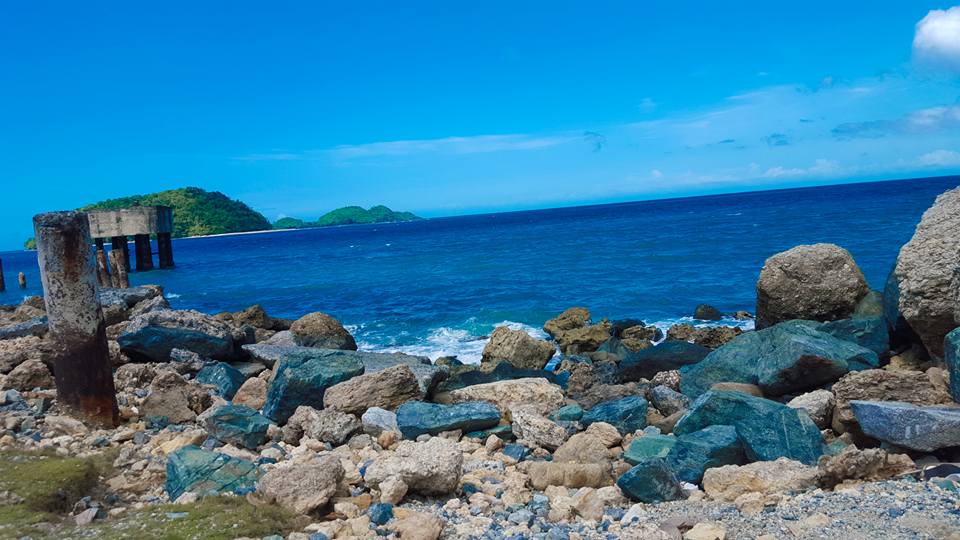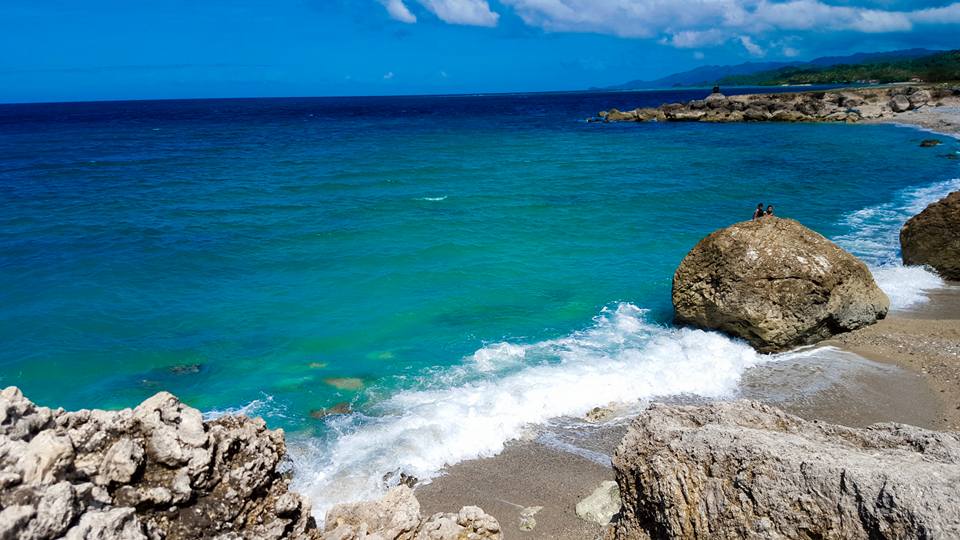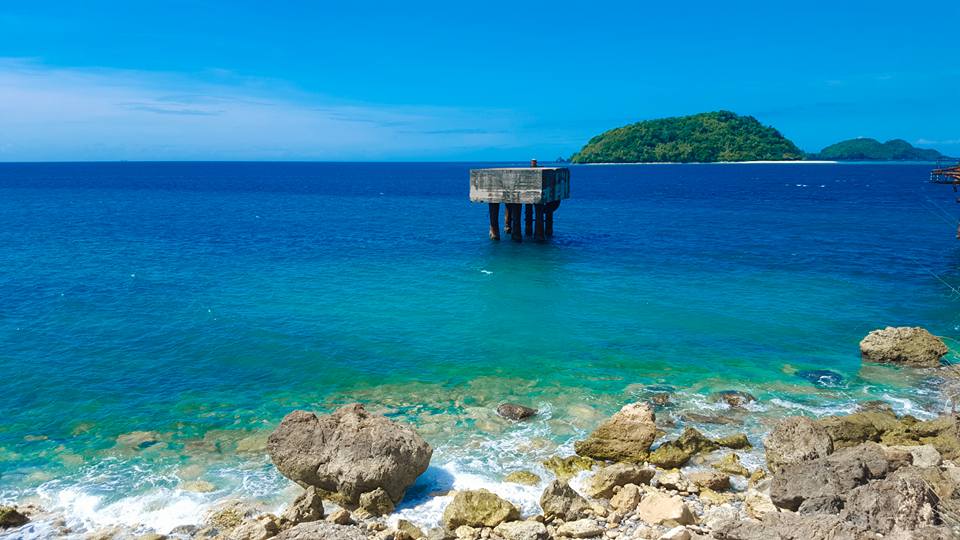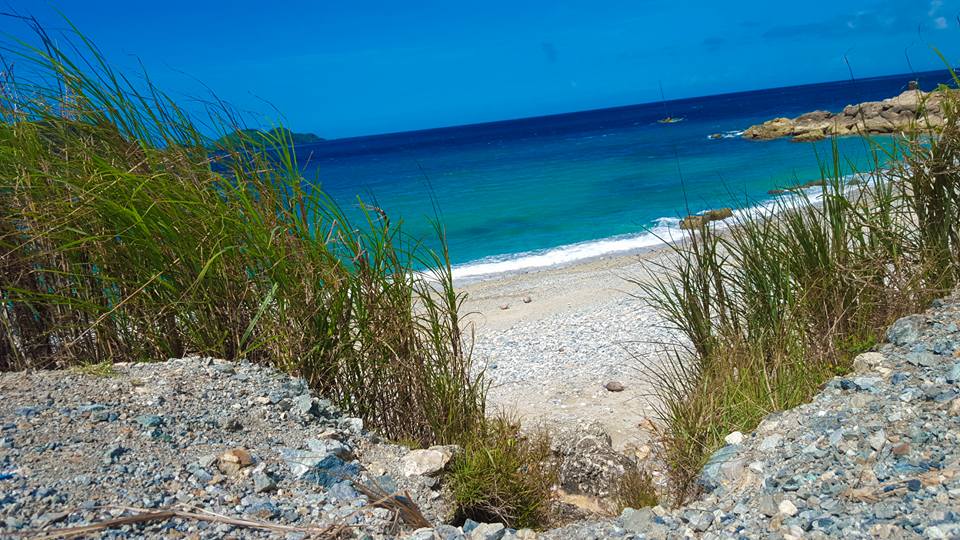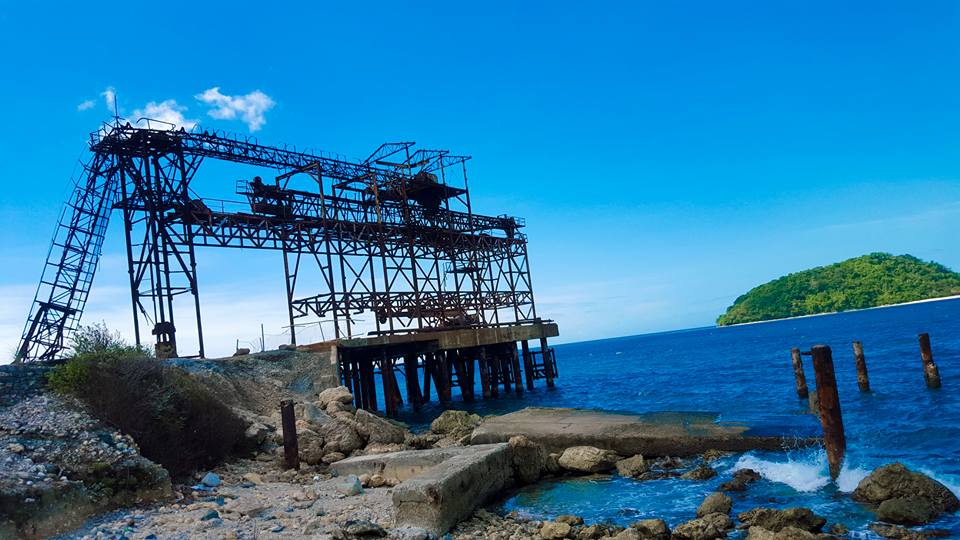 Discover this hidden tourist spot and enjoy.