The Wild Wild West a steampunk comedy action movie that stole our hearts depicting the interiors and culture of the West from the exotic interior designs, wines, hunting and of course the cowboys. No one can deny that once in our lives we wanted to be a cowboy or have one as a lover and with that, we all want to go to the West and start our own adventure.
And who would have thought that you can have your western experience right here at the mystic island of Siquijor?
Kanheron Ranch is a western designed tourist spot located at Siquijor Circumferential Road. It has an open space hall filled with western architectural pieces that would definitely let you feel the wild west on the first time you stepped in the door, it also has a wine room with different imported wine being displayed and a bar with hard drinks such as scotch, whiskey, rum, etc.
A poolside with a panoramic sea view is also an attraction to the place with the displays of road runners hyping up the adventurous side of yours, and to complete the vibe you can rent a cowboy boots for only 10 pesos.
Just a note no food in there only drinks, you're a tough cowboy anyway.
Visit Kanheron Ranch and experience the Wild Wild West.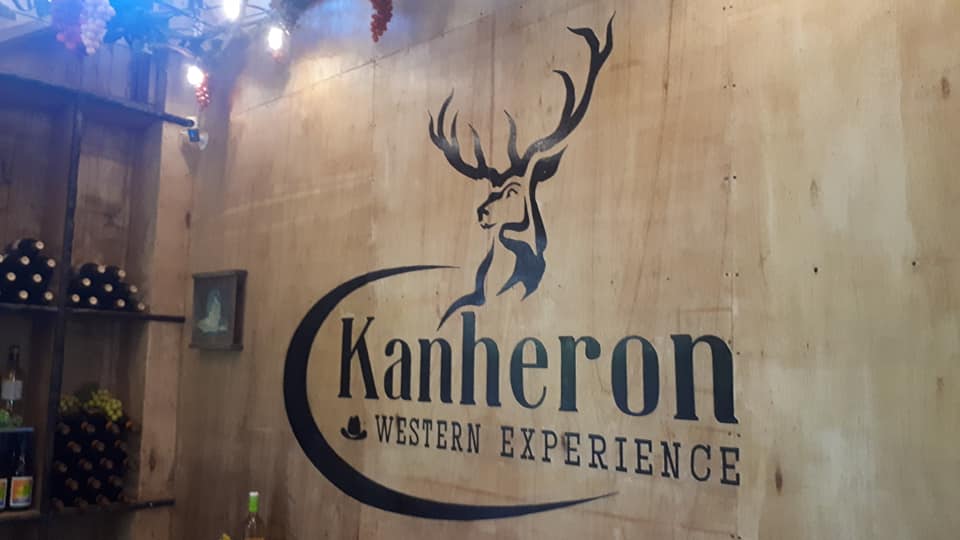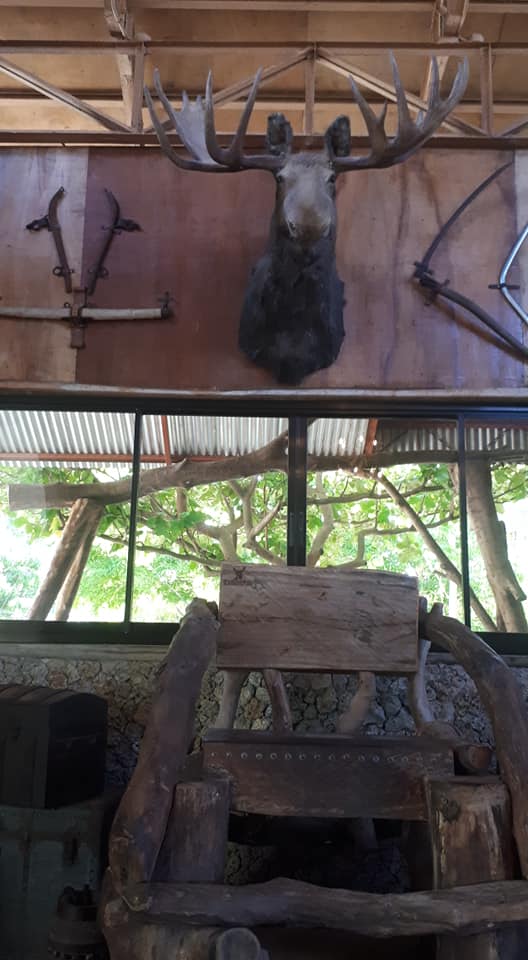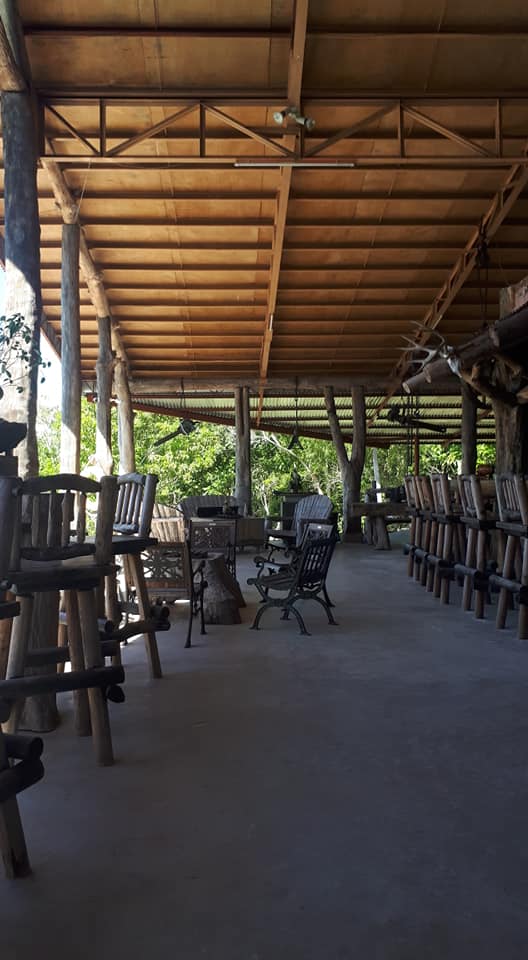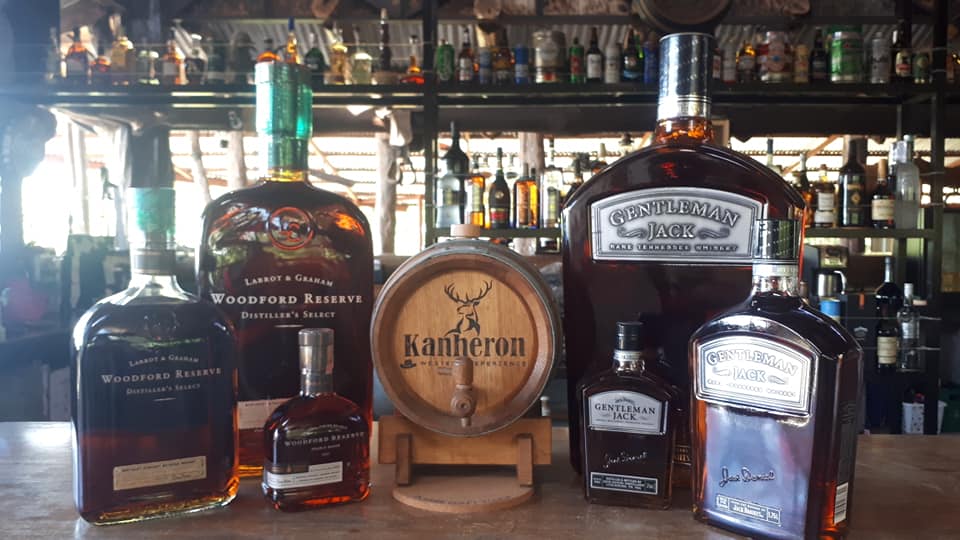 Is this your business?
Claiming your listing is the best way to manage and protect your business.
Claim it now!