Crystal Cave
The first cave, called Crystal Cave and had a metal bridge installed to make the walkthrough easier. The entrance is protected by a metal grid and is only accessible with an official tour guide
You started at 8am in Dumagute City with a brief stop at Tanjay City. After two and a half hours we arrived in front of 2 little houses, where we got our equipment and instructions for the visit inside the caves. We separated in 4 groups of 12 people and started the tour.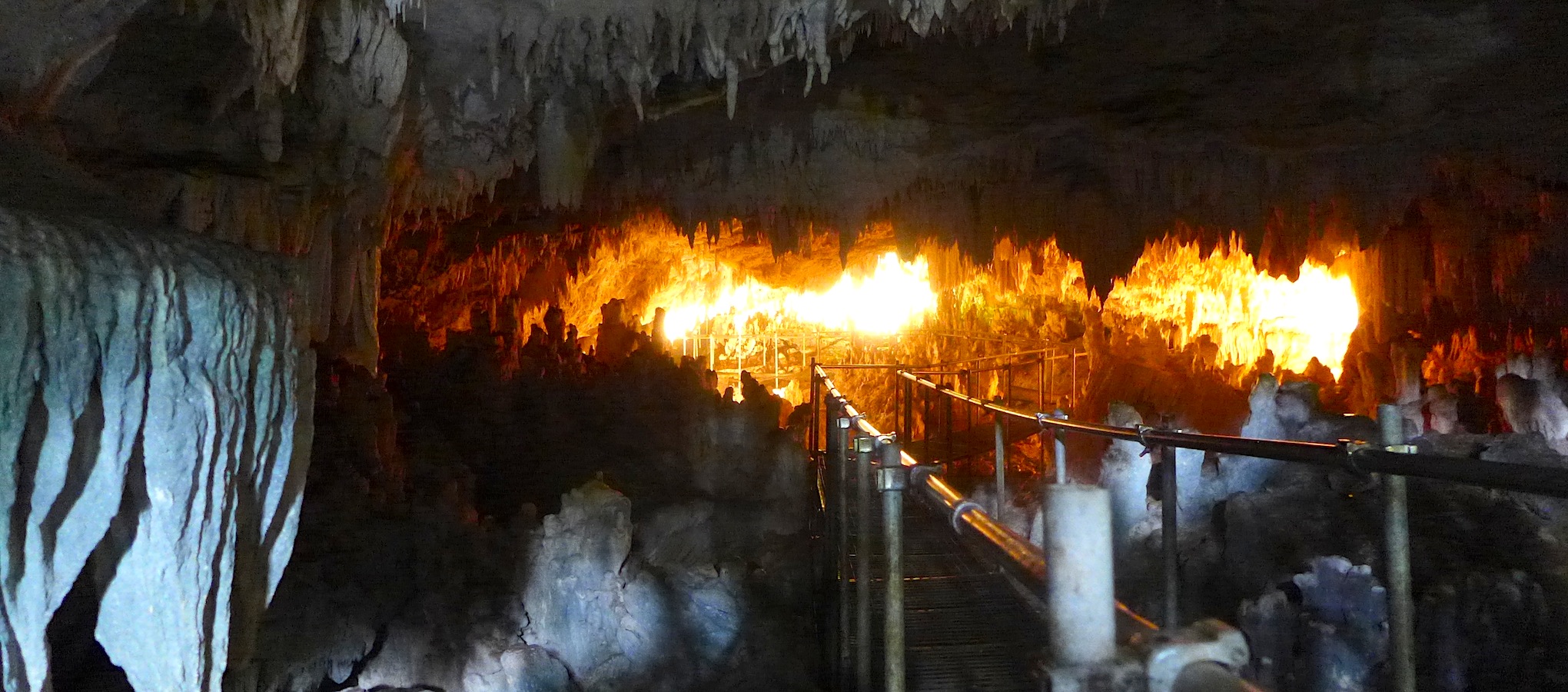 Is this your business?
Claiming your listing is the best way to manage and protect your business.
Claim it now!