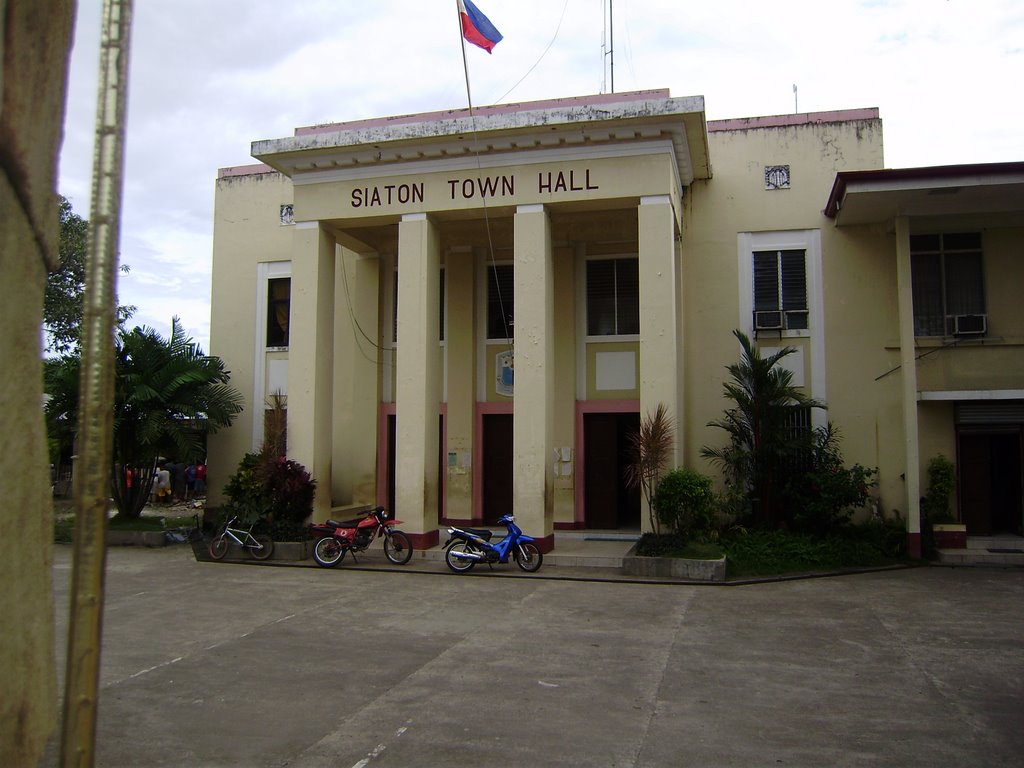 Siaton, a beautiful rural municipality, is often referred to as the 'rice bowl' of the South in Negros with nice rivers, lakes and mountains covering some parts of the municipality. Siaton is located in the south of Negros Oriental Province, about 50km away from Dumaguete City covering an area of about 335.9 sq Km, making it the only municipality spanning the entire south tip of Negros Island.
population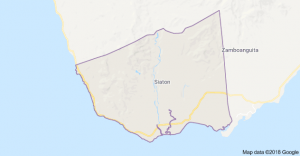 Siaton, officially the Municipality of Siaton, is a 1st class municipality and the southernmost settlement in the province of Negros Oriental, Philippines. According to the 2015 census, it has a population of 77,696 people.
The town is home to the Minagahat language, the indigenous language of Southern Negros as listed by the Komisyon ng Wikang Filipino. The language is vital to the culture and arts of the people
Barangays
Apoloy
Bonawon
Bonbonon
Cabangahan
Canaway
Casala-an
Caticugan
Datag
Giliga-on
Inalad
Malabuhan
Maloh
Mantiquil
Mantuyop
Napacao
Poblacion I
Poblacion II
Poblacion III
Poblacion IV
Salag
San Jose
Sandulot
Si-it
Sumaliring
Tayak
Is this your business?
Claiming your listing is the best way to manage and protect your business.
Claim it now!