From Dumaguete you drove all the way up to Pamplona main town, your companions who happen to be residents of Brgy. Balayong waited you on Balayong . you procced to a junction between Brgy. Datagon and Balayong where we will be heading to Datagon road. The first few kilometers were a smooth drive until you reach the last house of the area.There were no sign leading to the falls and no inhabitants in nearby area. The road is connected by rough roads and some elevated path. Basically, Palaypay is located at 12 kilometers from Poblacion and can be reached within  30 minutes drive or you can walk at 2 hours from the main town.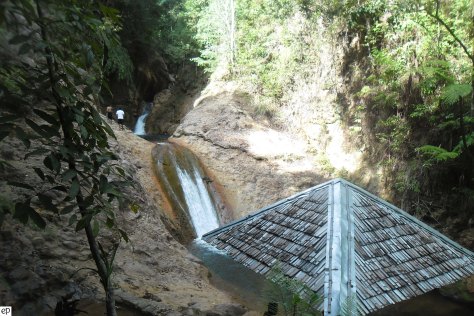 Palaypay is actually a series of waterfalls consisting of at least three layers. Entrance is free. . The opposing huge rocks of the stream reflects a reddish color. The first tier has the highest drop sliding down to a deep basin of which you don't know deep it was. The second level has also a deep natural pool which I was anxious to take a dip as it was really deep looking by of the surrounding basin. The third level has also a beautiful natural pool with an uncertain depth.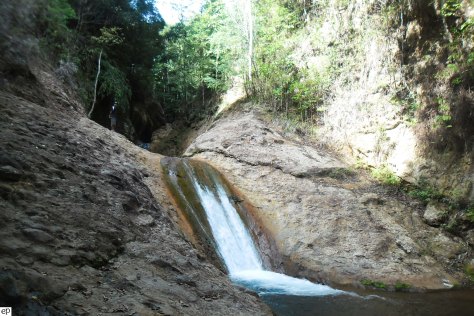 Is this your business?
Claiming your listing is the best way to manage and protect your business.
Claim it now!