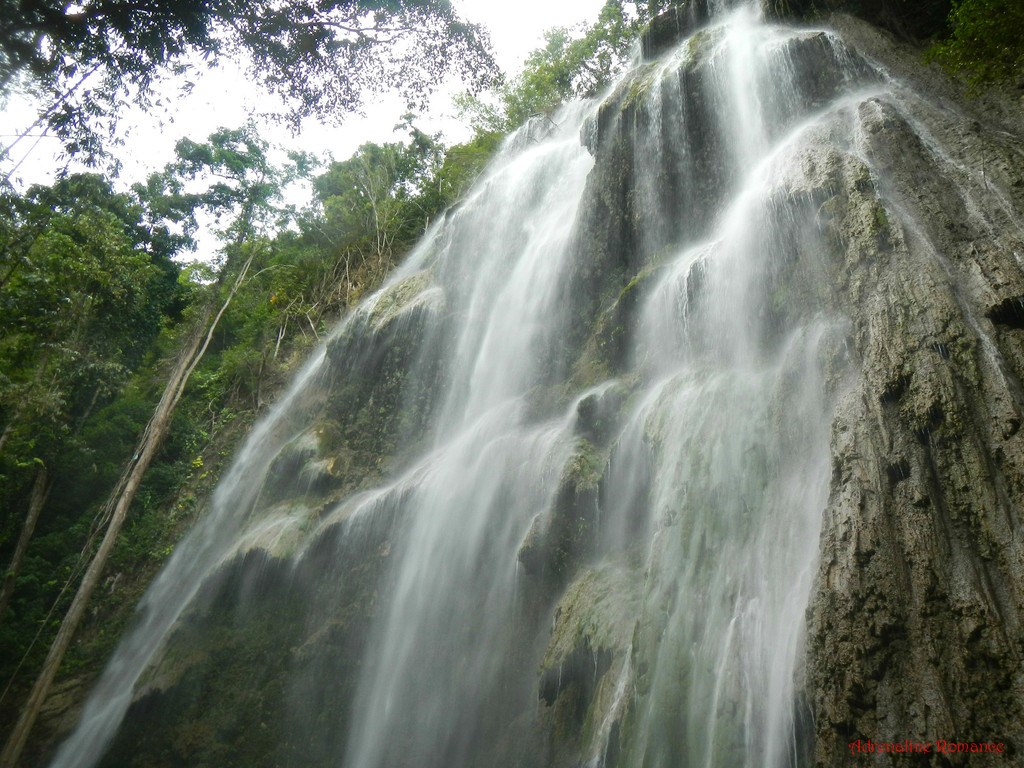 Tumalog falls,One of these natural wonders is the unique horseshoe waterfall of Tumalog Falls in Oslob, a municipality 170 kilometers from Cebu City. Lately, it has gotten a lot of attention after it became a side trip for people who wish to see the butandings.
habal-habal drivers to take you to one of the town's best known natural treasures which is Tumalog falls.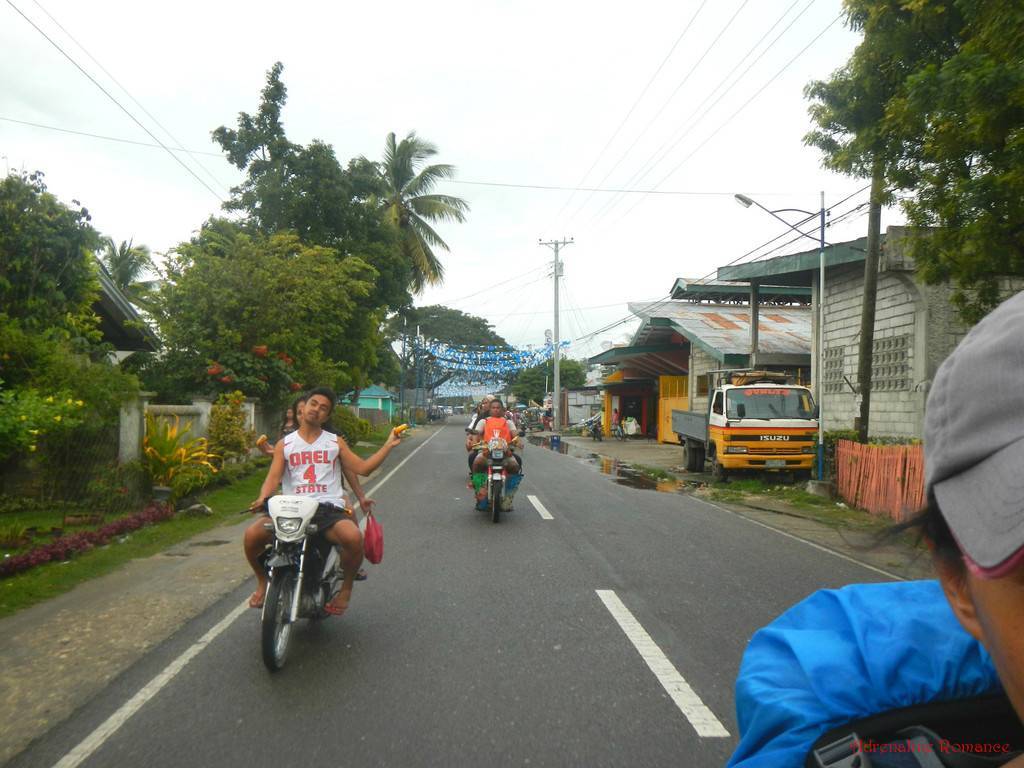 To get to the foot of Tumalog Falls,you had to walk down this really steep road.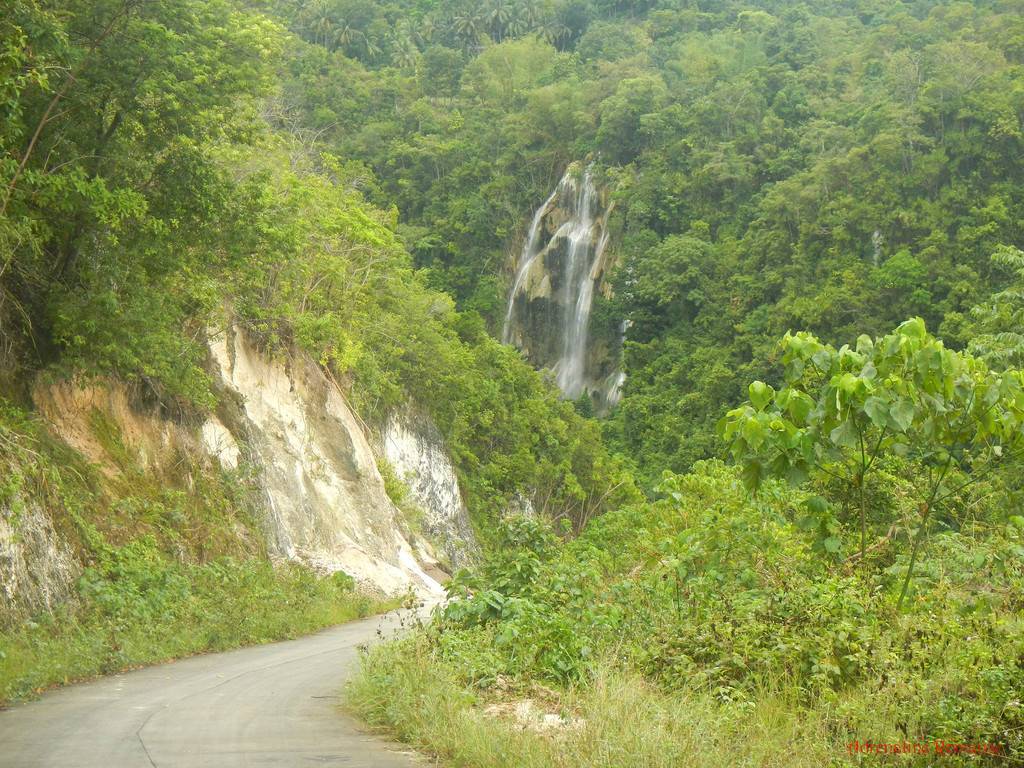 As the road comes to a dead end, you saw a series of runoffs, or tiers, that allow the excess water from the waterfalls' main basin to flow away. The runoffs feed a stream that lead deeper into the forest.
There are cottages and tables around that you can rent for a minimum price. It's good that they were built a few hundred yards from the waterfall.
Behold the beauty of the diaphanous curtain of the awesome Tumalog Falls. It is simply a well-orchestrated melody; the forest-covered waterfall is so massive that it covers an entire cliff. Yet the cool, clear water falling from the cliff comes in delicate curtains.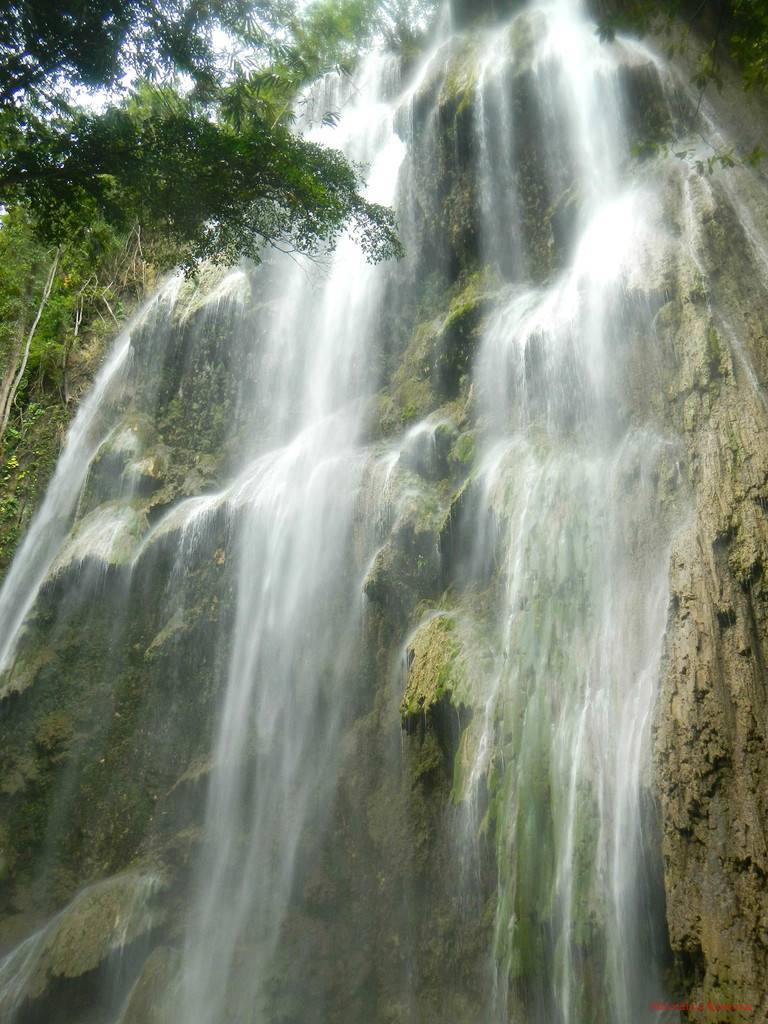 Is this your business?
Claiming your listing is the best way to manage and protect your business.
Claim it now!