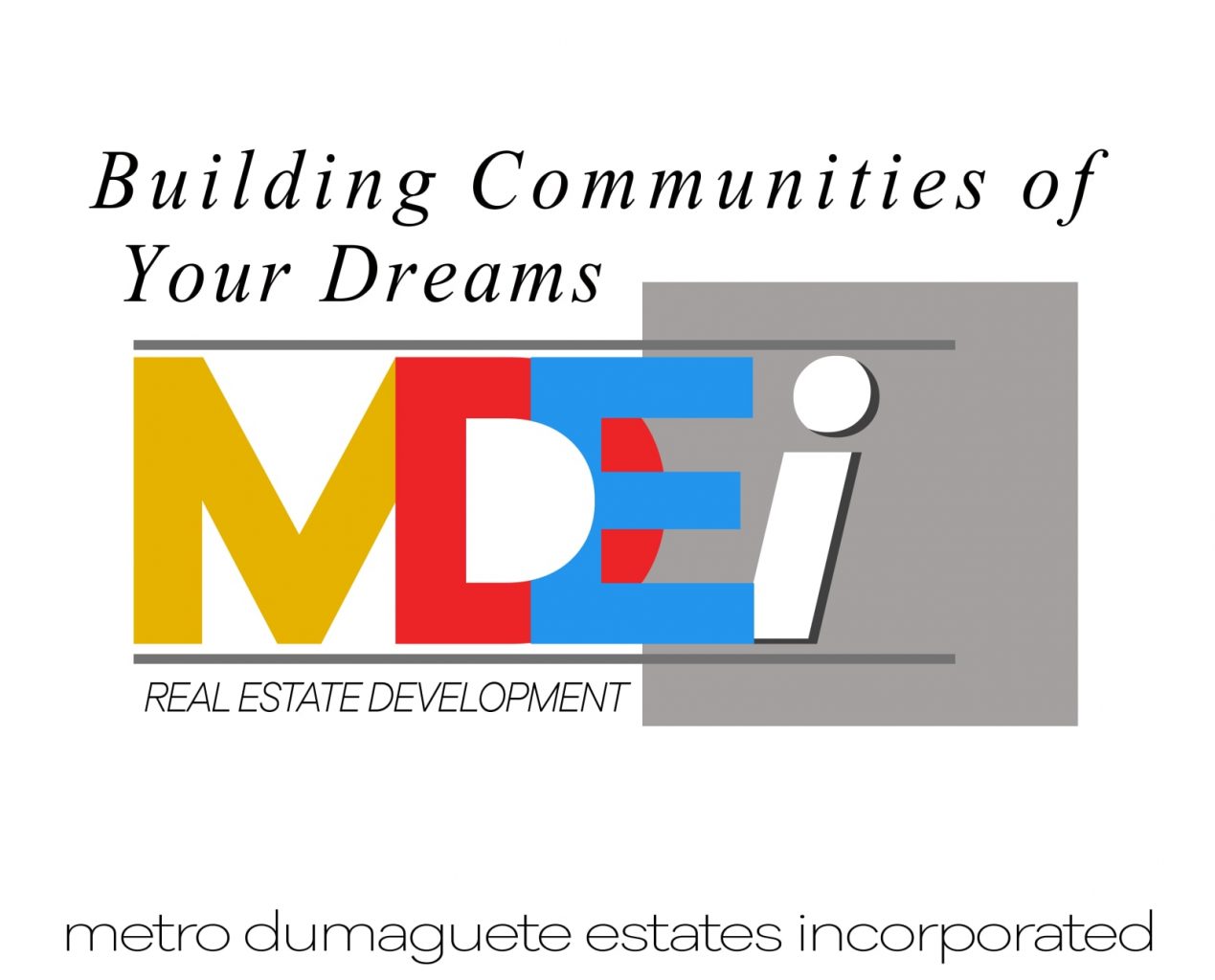 Metro Dumaguete Estates Inc is a company that believes in delivering spectacular dream homes to its clients. Most people who decide to buy a home, especially those coming to retire in Dumaguete City or  surrounding Negros Oriental area, are not doing so just to survive with a roof over their heads. Their are doing so to fulfill a dream, and part of that dream means a living environment that is both functional and an inspiration to wake up to each morning.
We also like to think outside the "box" . We understand that the majority of our target market are expat retirees , who by law cannot own land, as well as OFW's who are returning to their home country after years of work and saving in the west. To satisfy the special needs of these people we have land lease options, financing possibilities and increased access to amenities and services such as medical, legal and immigration.
For those clients who are looking for an investment property or a vacation home, we also are developing resort style communities that merge long  and short term accommodations of varying sizes and configurations, in a unique settings and all professionally managed.
If you have a dream of living in a beautiful setting, dare to make that dream a reality and contact us at Metro Dumaguete Estates Inc.