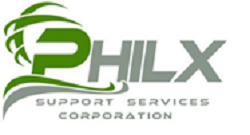 PhilX Support Services is the most successful real estate marketing company in  Dumaguete City and surrounding Negros Oriental region. We work with numerous licensed real estate brokers and owners to ensure that they receive maximum exposure for the properties they are trying to sell, and when the many targeted leads are acquired, we work with the brokers and the potential buyers to bridge any language or cultural differences. We provide back up expertise and advice with our in depth knowledge of market conditions, valuations and real estate laws.
Whether you are a buyer or a seller, the best chance for you to get the deal that you want, comes when you work with PhilX Support Services.
Contact us now and for advice or to set up a meeting with one of our affiliated real estate professionals.