Chinese Bell Church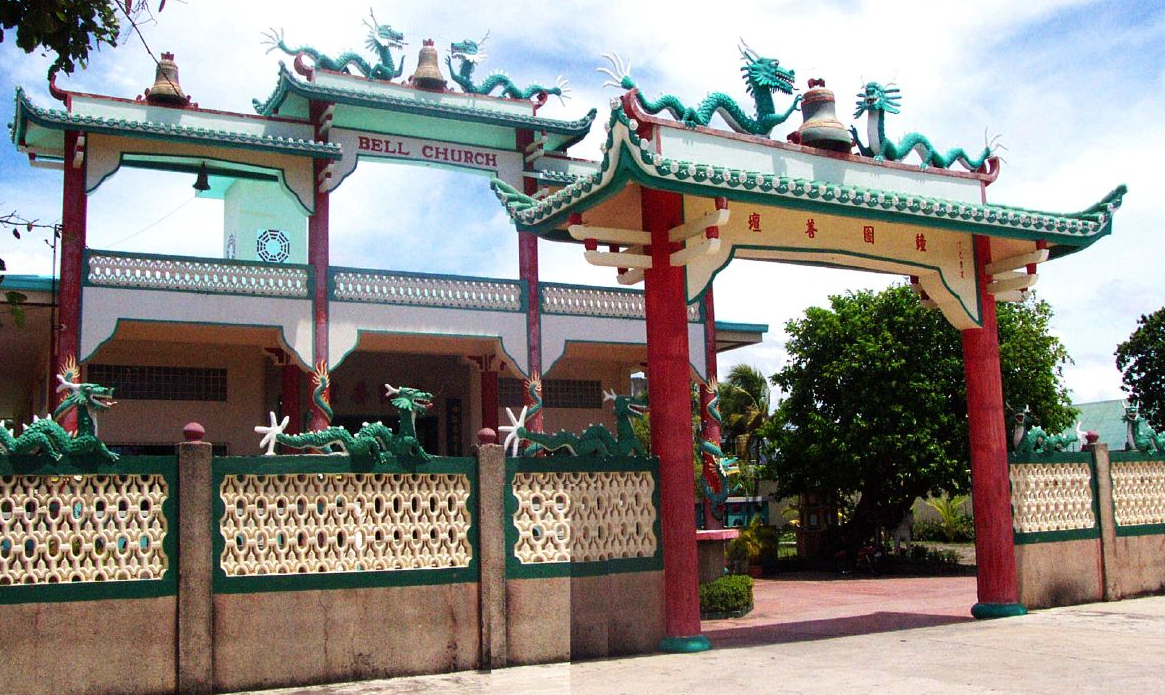 You may have been to Dumaguete for a couple of times, but if you are like most people that visited, you probably missed one of the hidden gems of Dumaguete. Unlike visiting tourist sites, the Bell Church is populated only to those who are lucky enough to find it. A colorful landmark just over the southern tip of Rizal Boulevard. Along the main road stretching along the city's seacoast is an old Chinese temple. The building has bells on its towers. The details of the wall and building designs such as dragons and Chinese-inspired writings are well-detailed. This Chinese compound features intricately designed arches and buildings adorned with flags, bells and dragons. It has a pagoda, and beautifully landscaped gardens. This is a traditional Taoist Temple, in Barangay Calindagan, Dumaguete. It is kind of hard to find. If you continue going south on Rizal Boulevard through Barangay Tinago and then across the Banica Bridge you will see it on the left. Keep going until you get to the end of the block wall and make a left. This little concrete road will take you directly into the Church parking lot. Feel free to go inside and walk around the grounds. Visitors are always welcome here. The hours are from 6am to 6pm.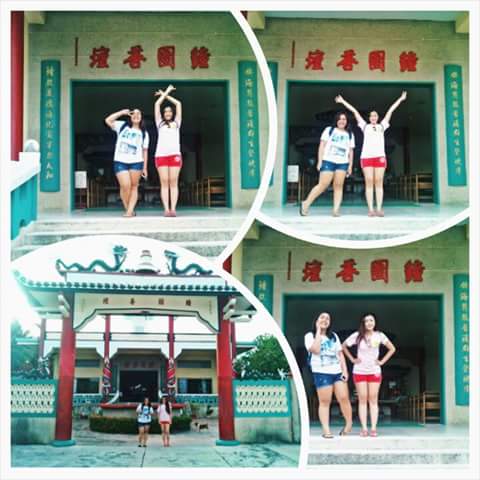 It is a very quiet and peaceful place. The Chinese Temple and Bell Church is a great place to go once you discover it. There are a lot of Catholic churches, grottos, and holy grounds in Dumaguete but people rarely take note of the Bell church. If you are interested in architecture and Chinese culture, Bell church could prove to be more that just a stop over along the way. The bell church is stunning from the interior up to the landscape of the place and the history of the church itself.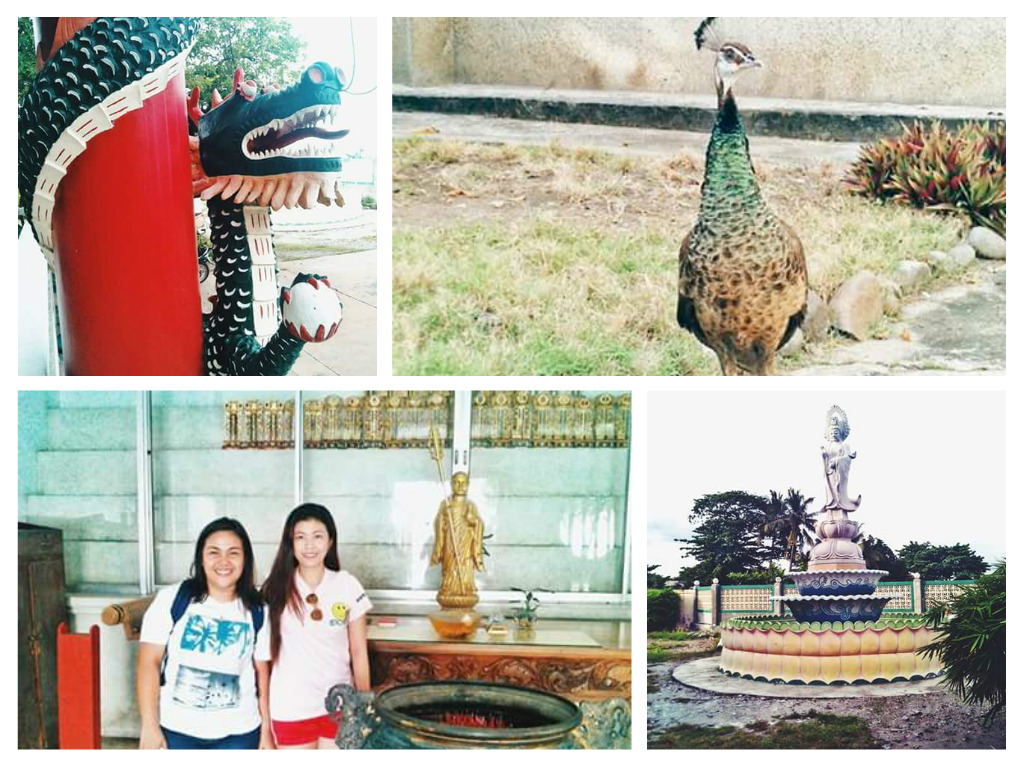 Many people will tell you that the Bell Church isn't really worth visiting, but I think it is one the highlights of Dumaguete because of the peaceful serenity it can bring your soul. This place is not really well known to others because this is not properly introduced to many tourist and locals. As with probably all Chinese Temples, I believe that "Feng Shui" dictated the location which is by the sea.  This a great place to bring your love ones and friends. You can walk around the place and bond. You can find your soul and pray. Don't forget to bring your camera as you would need that to capture great photos of the scenery. There are a lot of famous tourist spots and Dumaguete that are also common in other places around the Negros Oriental province but the fact that Dumaguete has its own temple is pretty amazing. All in all, the place has its charms. Towering over the busy intersection and seeing it close to night time shows quiet and solemn scenery. This place is worth your time. It's very vintage. So if you have never been to this Bell Church, include this in your list!